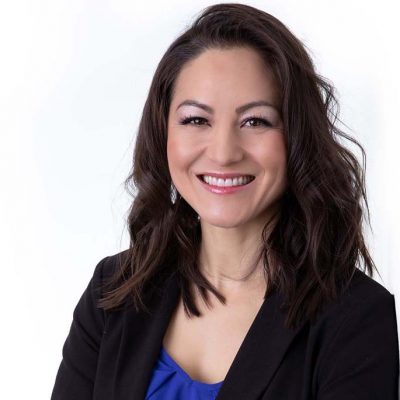 Dr. Aimee Montgomery
IV Sedation Specialist
Dr. Montgomery received her Bachelors of Science from the University of California, Riverside in 2003. She then trained at Tufts University School of Dental Medicine in Boston, Massachusetts. She earned her DMD in 2007 and practiced General Dentistry until 2016 when she entered a three-year Dental Anesthesiology residency.
She received training at Loma Linda VA Hospital, Loma Linda Medical Center and Riverside University Health System where she was required to complete rotations in hospital operating rooms, NORA (Non-Operating Room Anesthesia), Internal Medicine, Cardiology, and PACE (Pre-Operative Consultation and Education). She also received substantial exposure to the pediatric and special needs populations at Loma Linda University School of Dentistry, Special Care Dentistry.
She currently holds the position of Assistant professor in the Department of Anesthesiology at Loma Linda School of Dentistry and also has a mobile dental anesthesia private practice.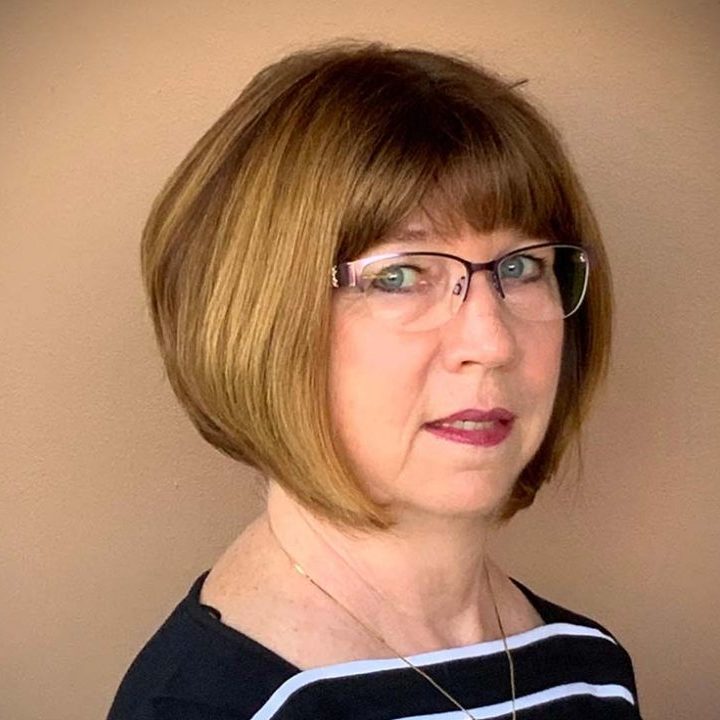 Maureen
Office Manager
Our Team takes pride in providing remarkable service. We stay up-to-date on procedures and technology, attend continuing education courses, and train on the latest technology to meet and exceed the level of treatment you should expect to receive.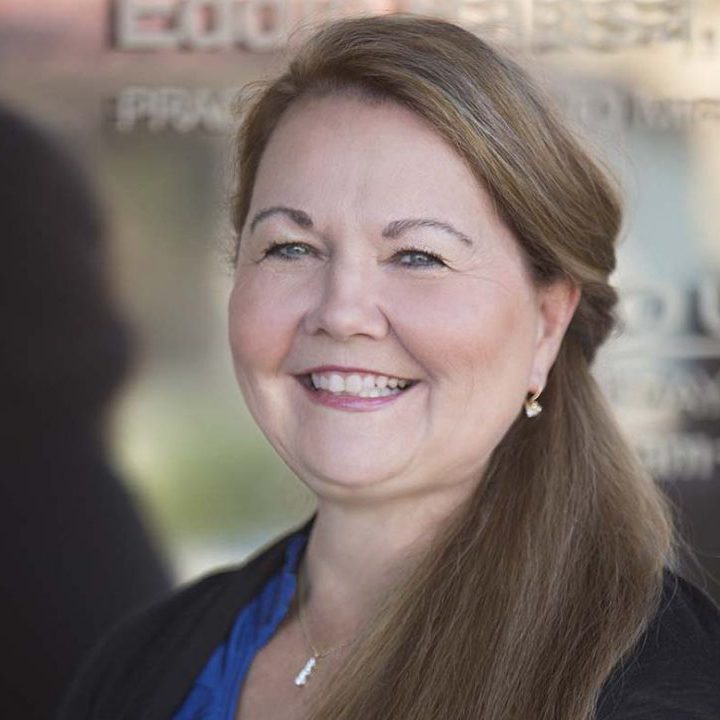 Ann Marie
Public Relations
Ann Marie has been a Registered Dental Assistant for 32 years. She has worked primarily in General Dentistry with experience in all aspects of the dental office. Ann Marie joined Rancho Mirage Endodontics in 2014 as our Public Relations Coordinator. Ann Marie works closely with our referring offices as our liaison between our office and your General Dentist. She works very hard to assure a positive transition for you, including clear communication between Dr. Halasa, Dr. Hung, and your General Dentist.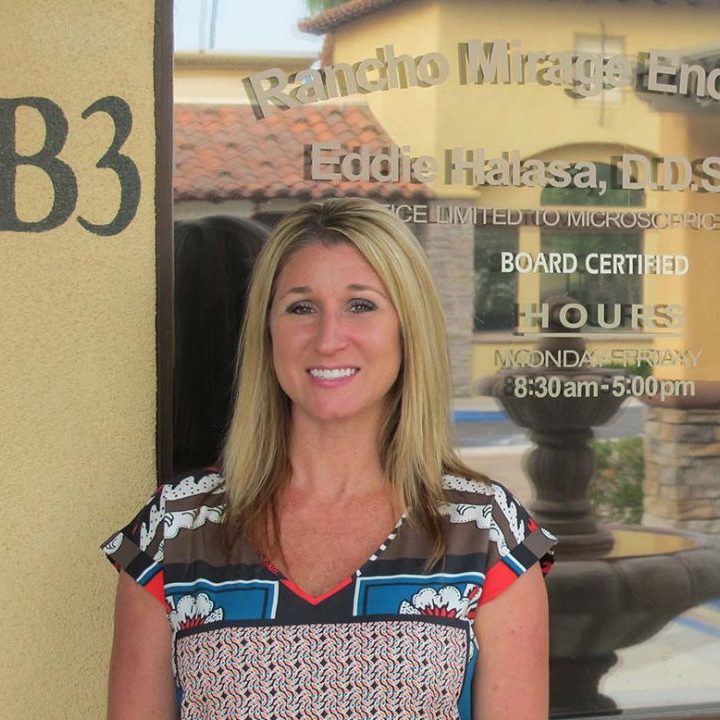 Stephanie
Treatment Coordinator
Stephanie joined Rancho Mirage Endodontics in 2015 as our Treatment Coordinator. Stephanie also has both business and chairside experience.  Stephanie is usually the first point of contact between you and the doctors.  She is familiar with most insurance plans and is ready to help you utilize your dental benefits. Stephanie is sure to make you smile while assisting you with your appointment and insurance needs.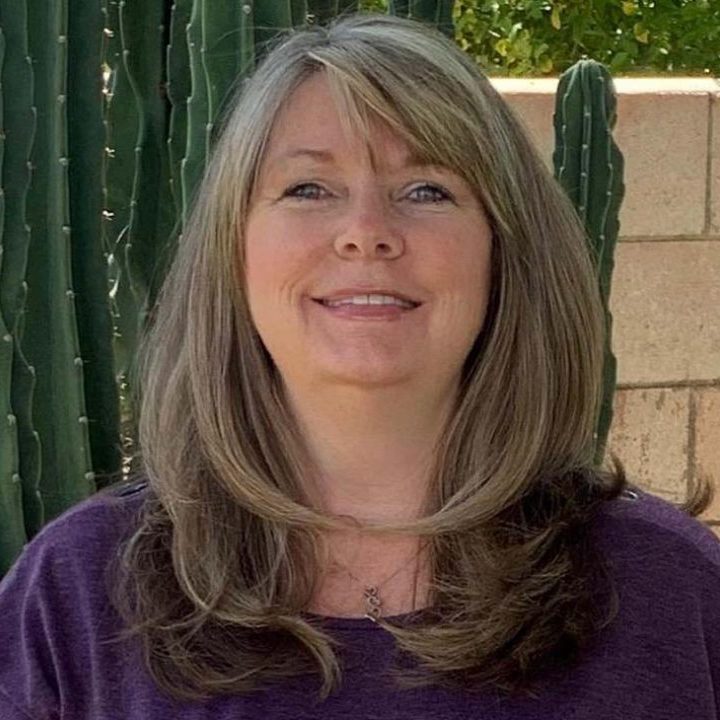 Andrea
Treatment Coordinator
Andrea joined Rancho Mirage and Palm Springs Endodontics in November 2018. She has worked in endodontics both chairside and at the front desk from 27 years of being a registered dental assistant. As one of our treatments coordinators, Andrea specializes in navigating thru insurances, is efficient and helpful with understanding benefits, and putting together treatment estimates. She looks forward to meeting you and assisting you with all of your appointment needs.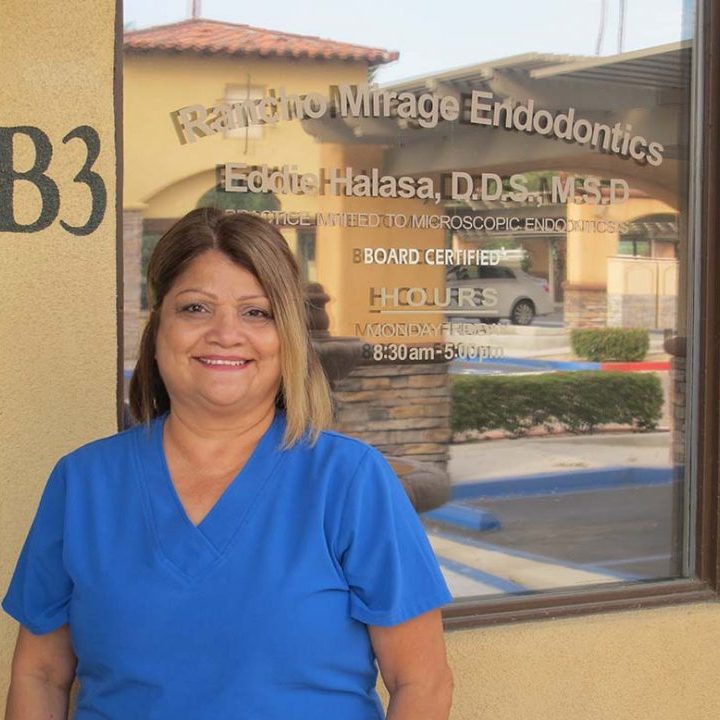 Catarina
Dental Assistant
"Cat", as she likes to be called, has been a dental assistant for 15 years. Cat joined our team in 2015 and works chairside with Drs. Halasa and Hung. Cat also has experience in General Dentistry.  She is very compassionate and caring and our patients love it when Cat is their assistant.  We know that you will, too!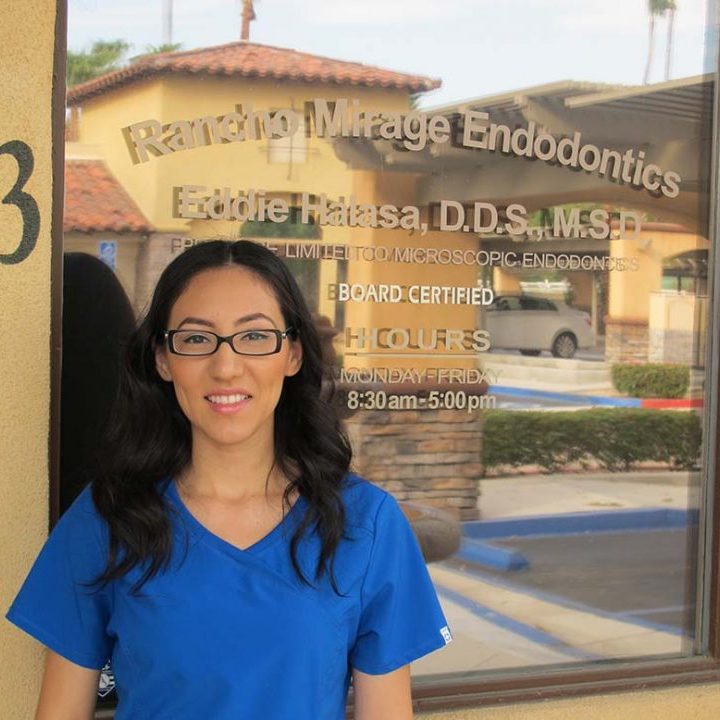 Liliana
Dental Assistant
"Lili", as she likes to be called, has been a dental assistant for 11 years. Lili joined our team in 2016 as a Registered Dental Assistant. Lili has worked in the business office as well as chairside and prefers to be chairside with Drs. Halasa and Hung.  You will find her personality to be calming and compassionate and she will be very attentive to your needs.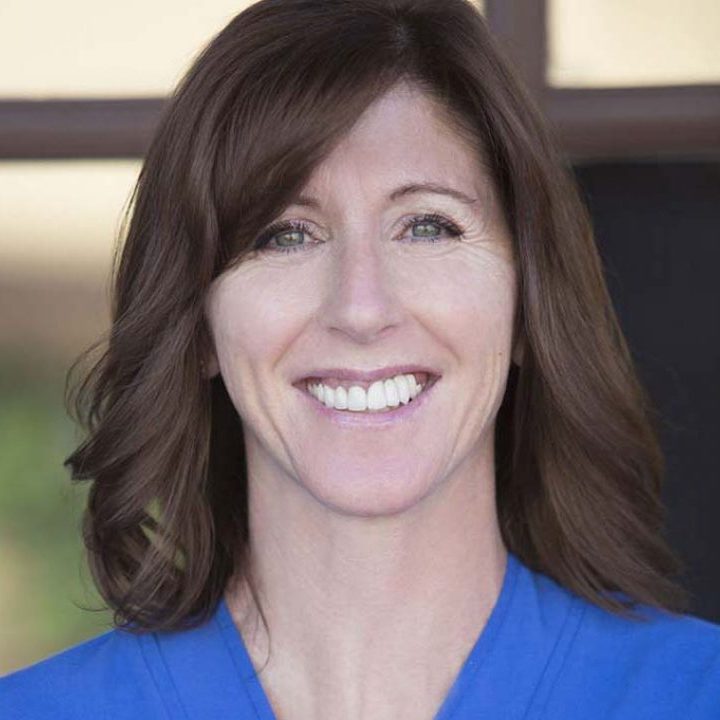 Mary
Dental Assistant
Mary has been a member of our team for 5 years. Mary has experience in General Dentistry as well as Endodontics. Mary brings her organizational talents as well as her humor to the office every day.  She loves her patients and you will love her compassion, chairside skills and caring personality.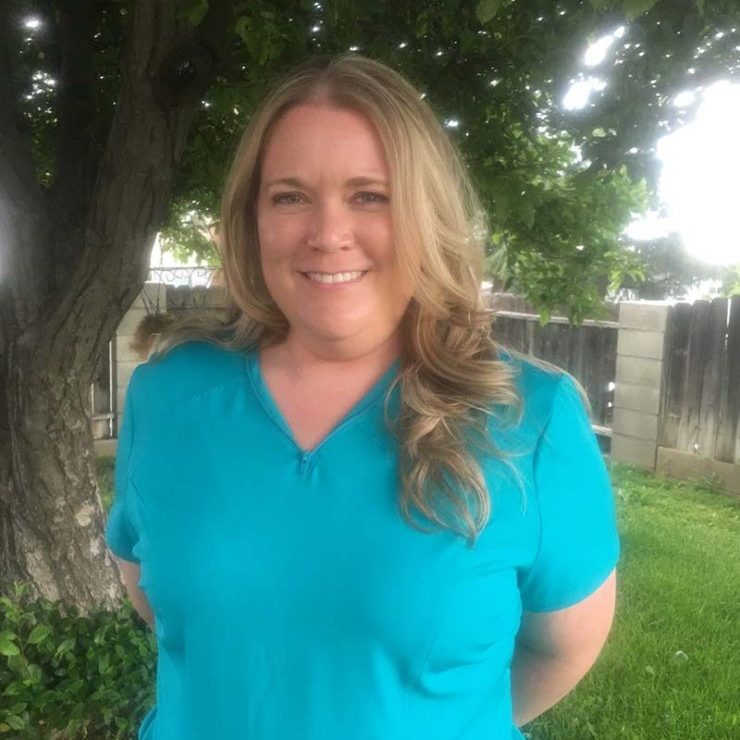 Amie
Dental Assistant
Amie has been a Registered Dental Assistant since 2013. Amie has worked in General Dentistry and Orthodontics but prefers Endodontics. She joined our team in 2018. Amie brings her wonderful sense of humor to the office everyday and keeps us all smiling. Our patients love to have Amie as their Dental Assistant.