Rancho Mirage Endodontics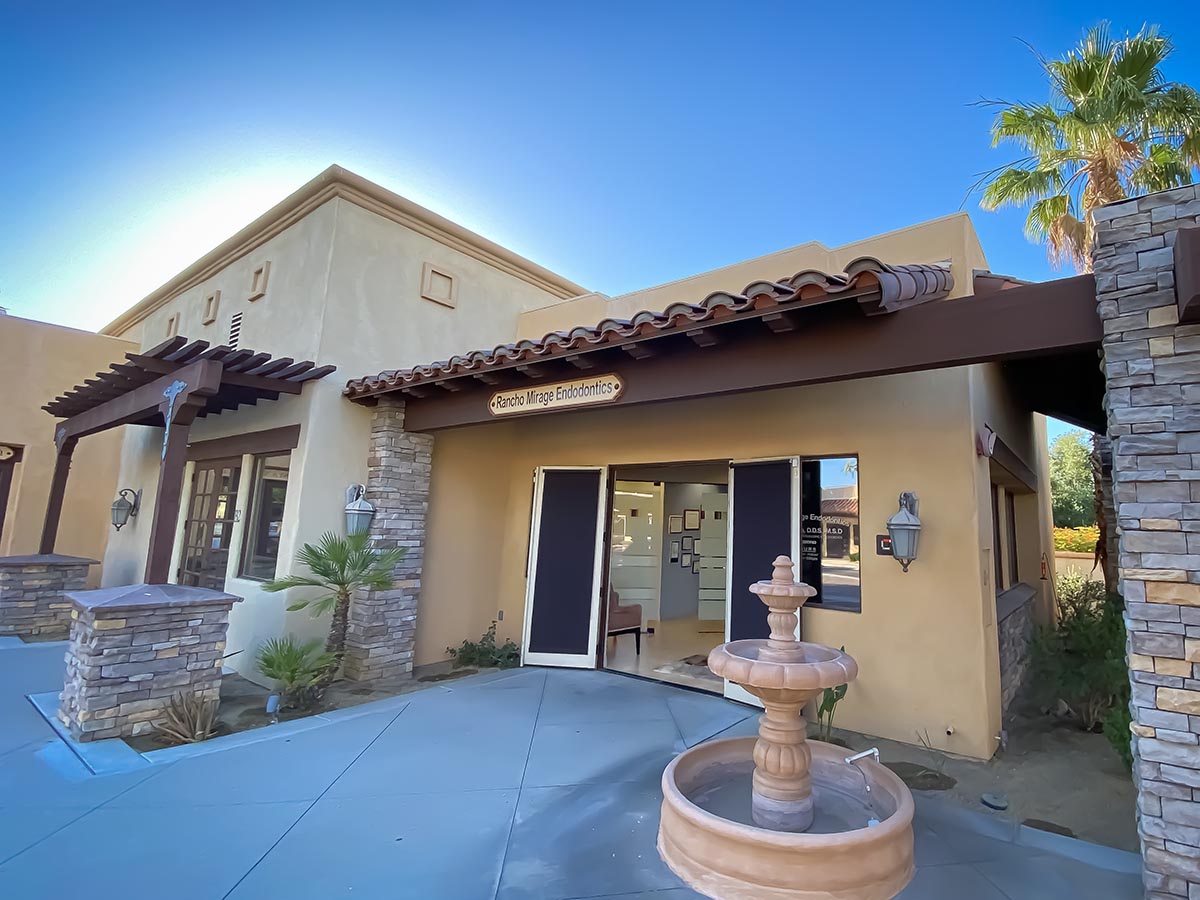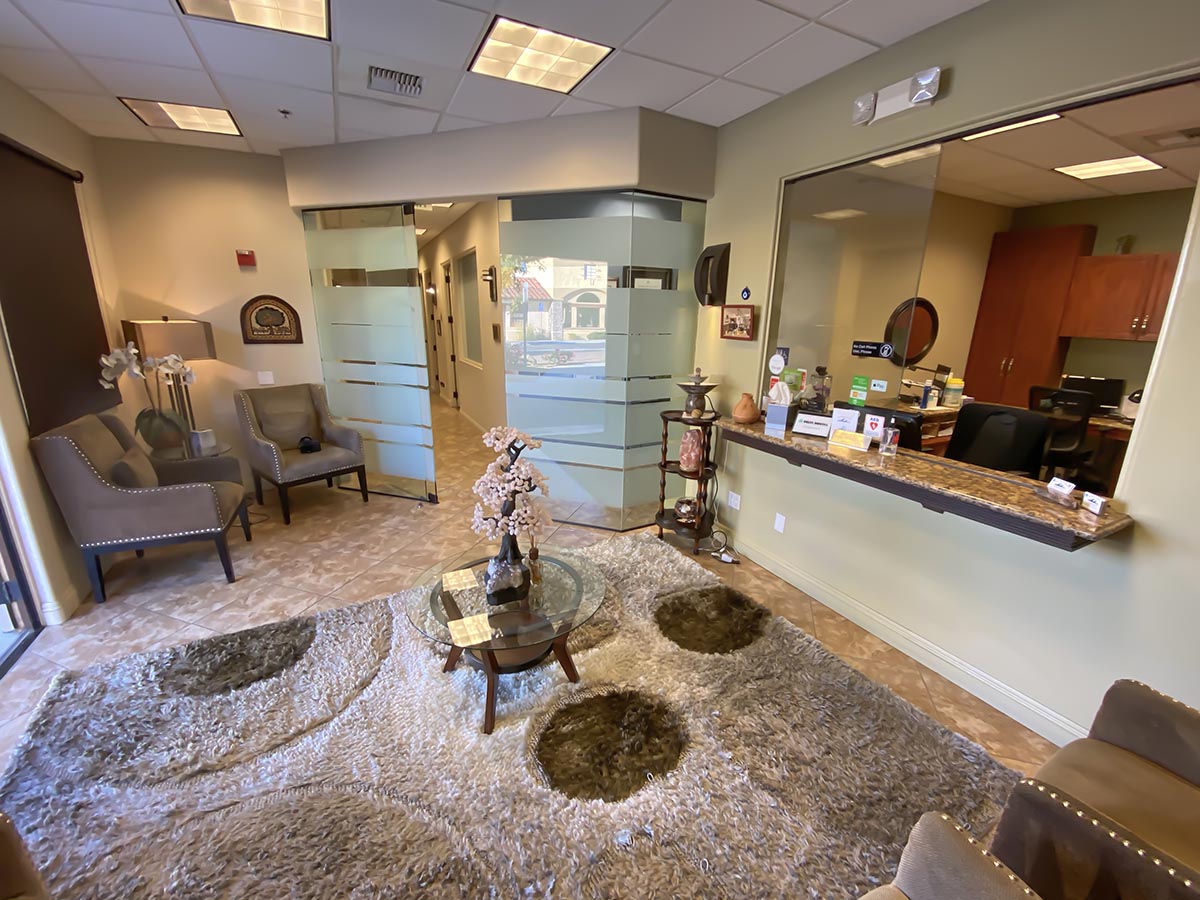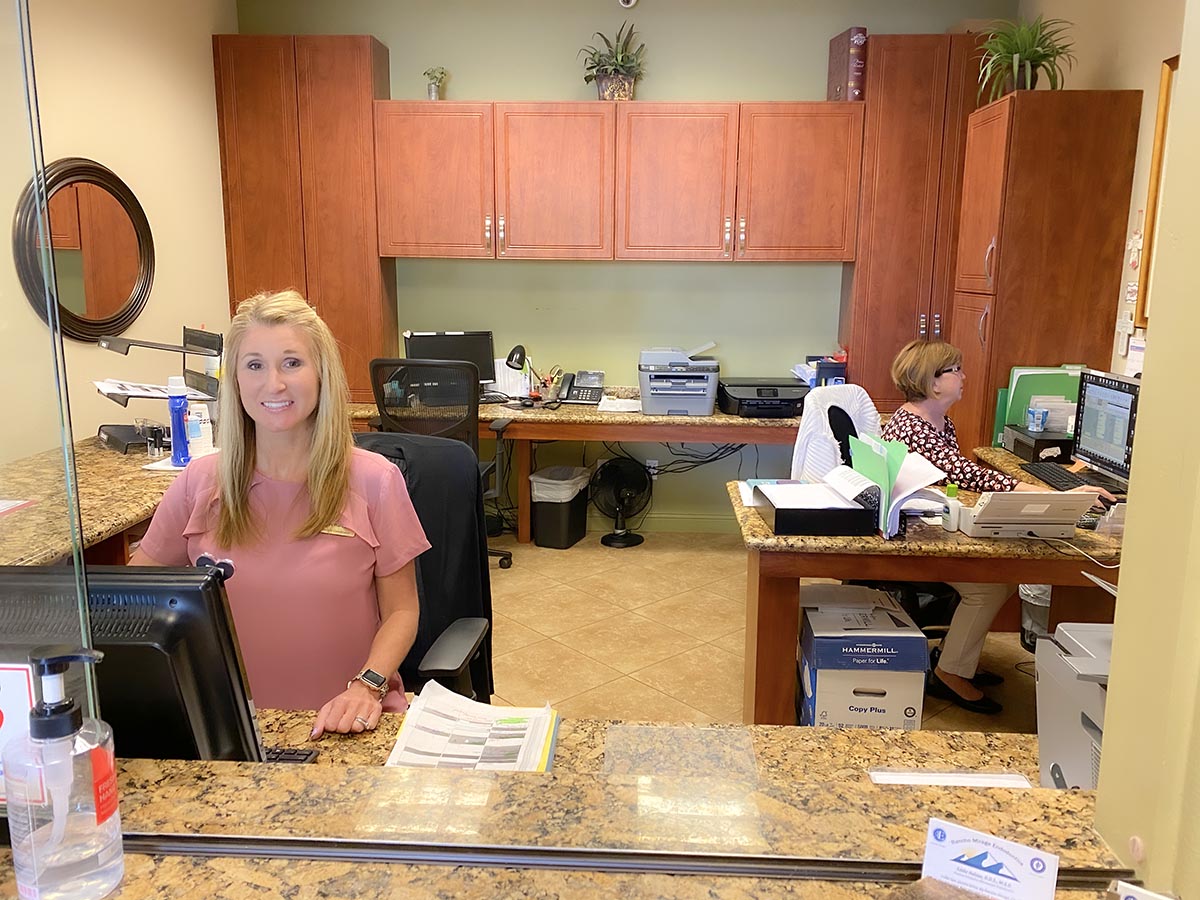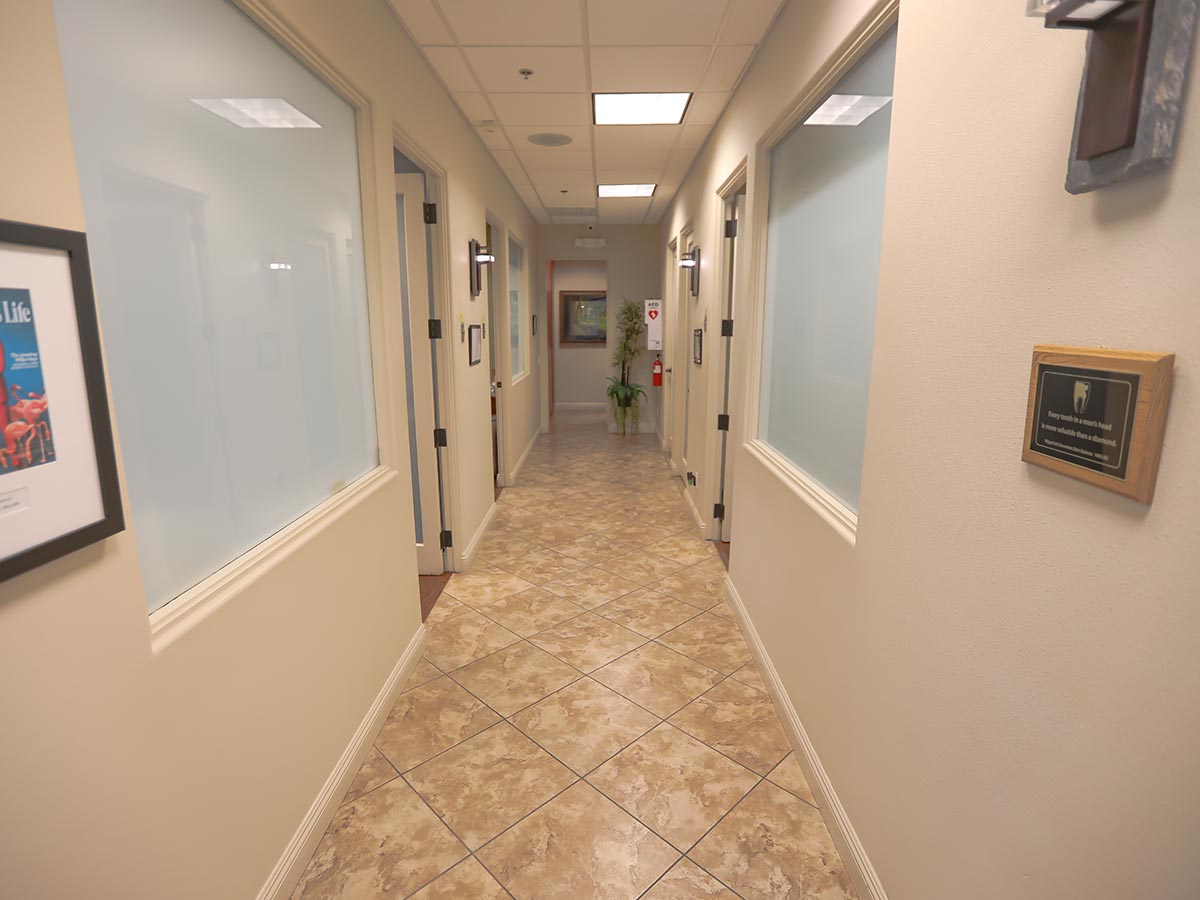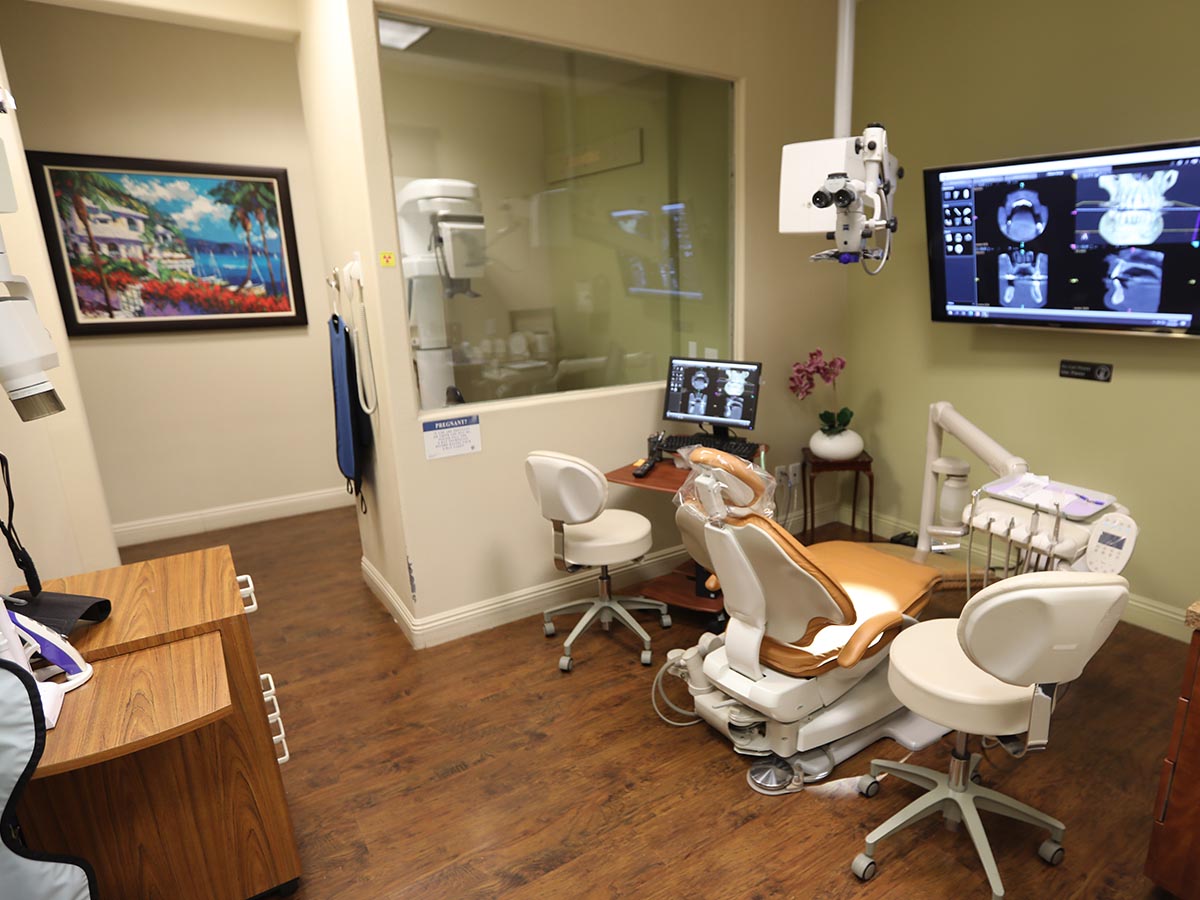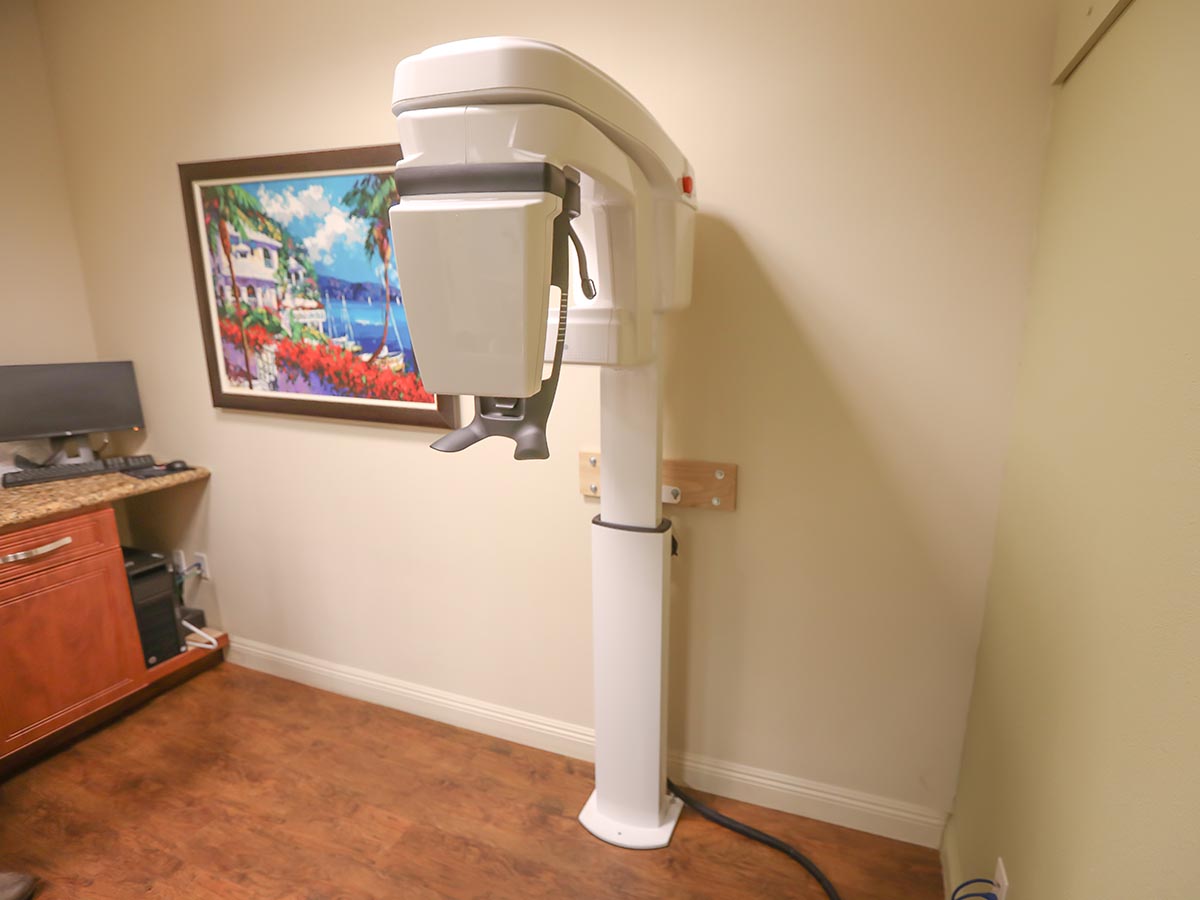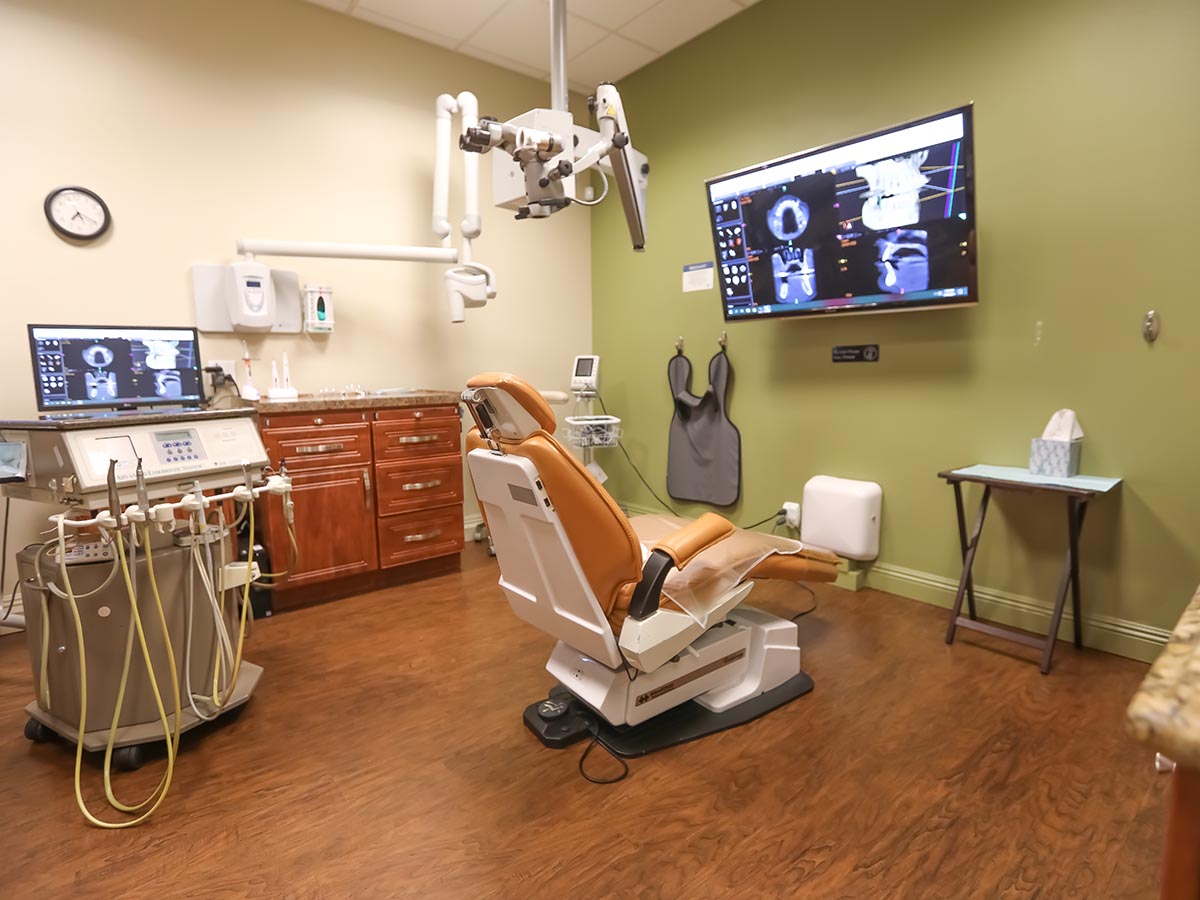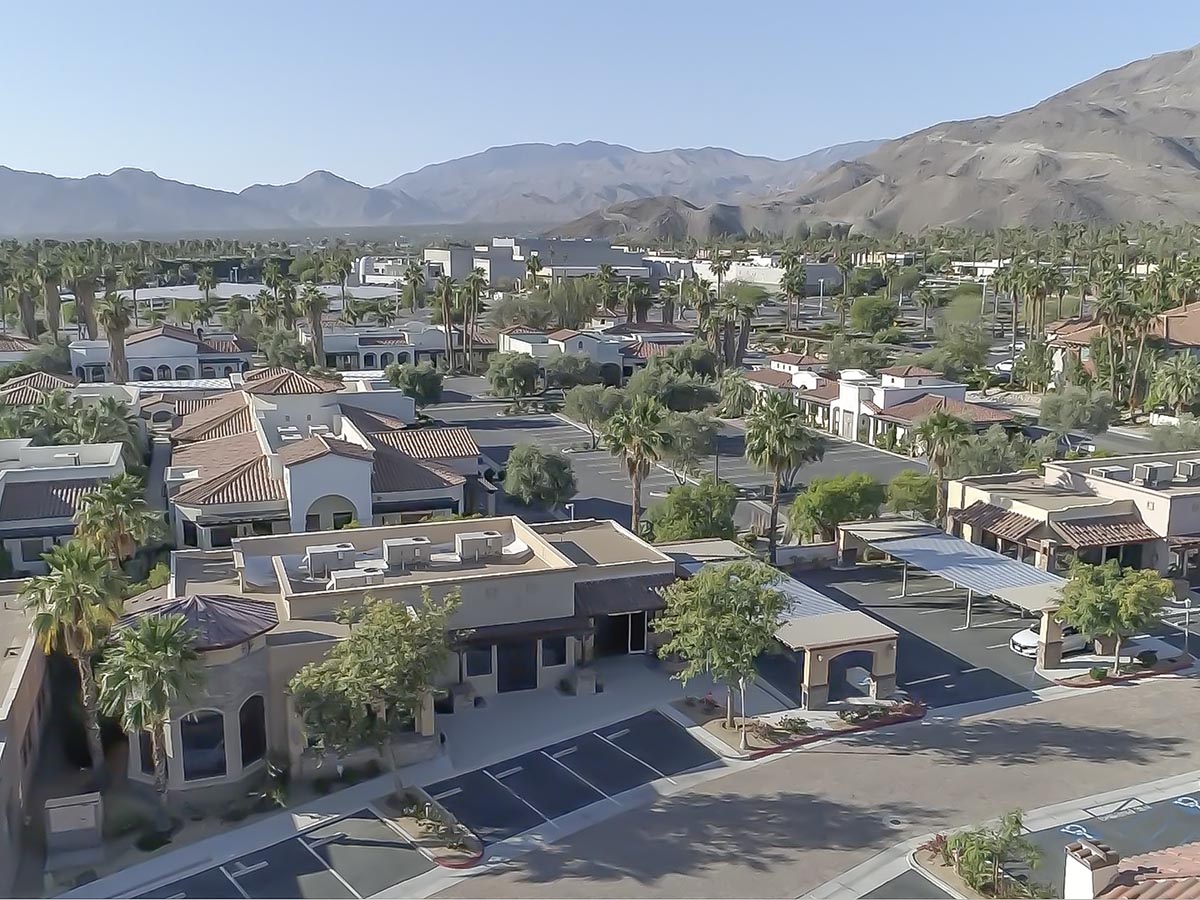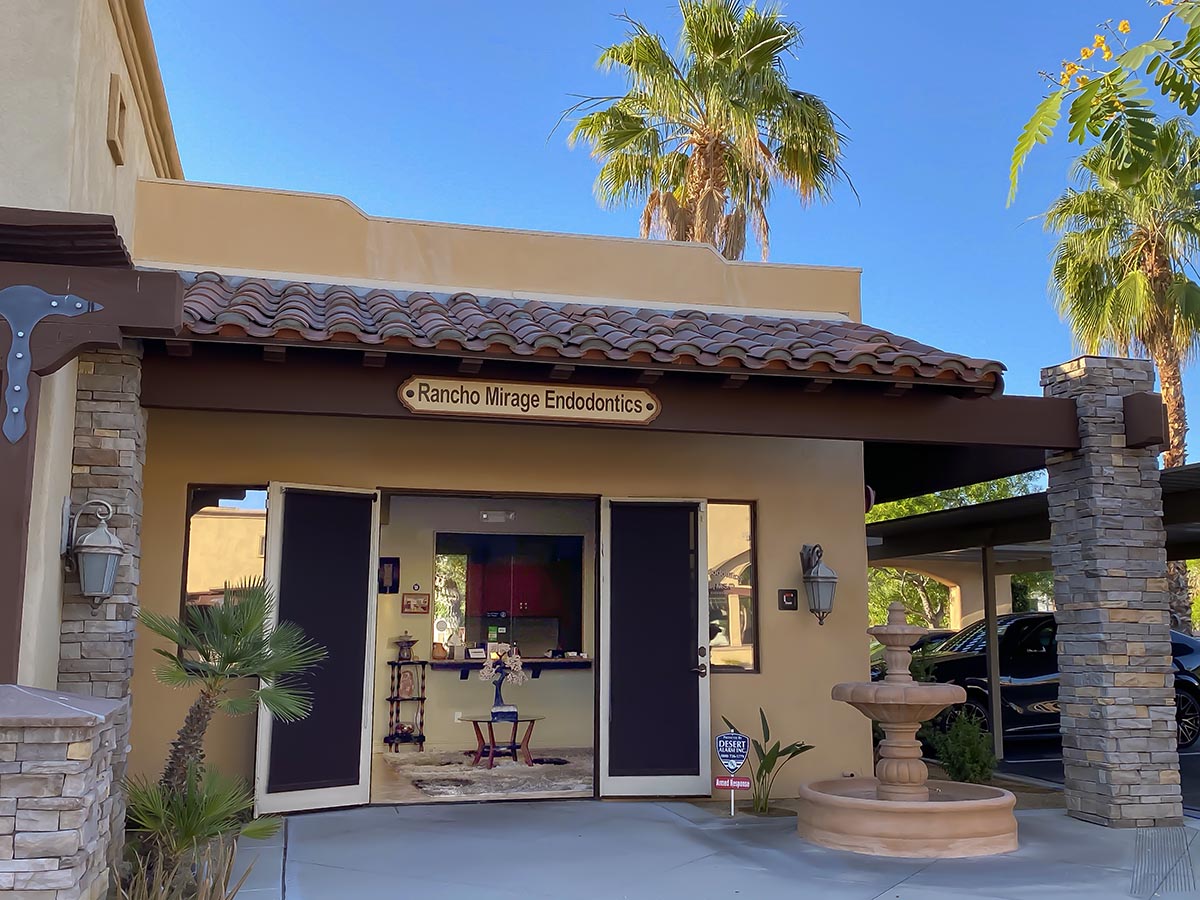 Lisbeth Kolbe
2 months ago
My third root canal in my long life and by far, the BEST handled by Dr. Halasa and staff. Thank you all for a smooth...
Yadira guzman
4 months ago
Dr. Hung has performed procedures on all my kids. They absolutely loved her. She's very gentle and extremely thorough. The staff on the office are...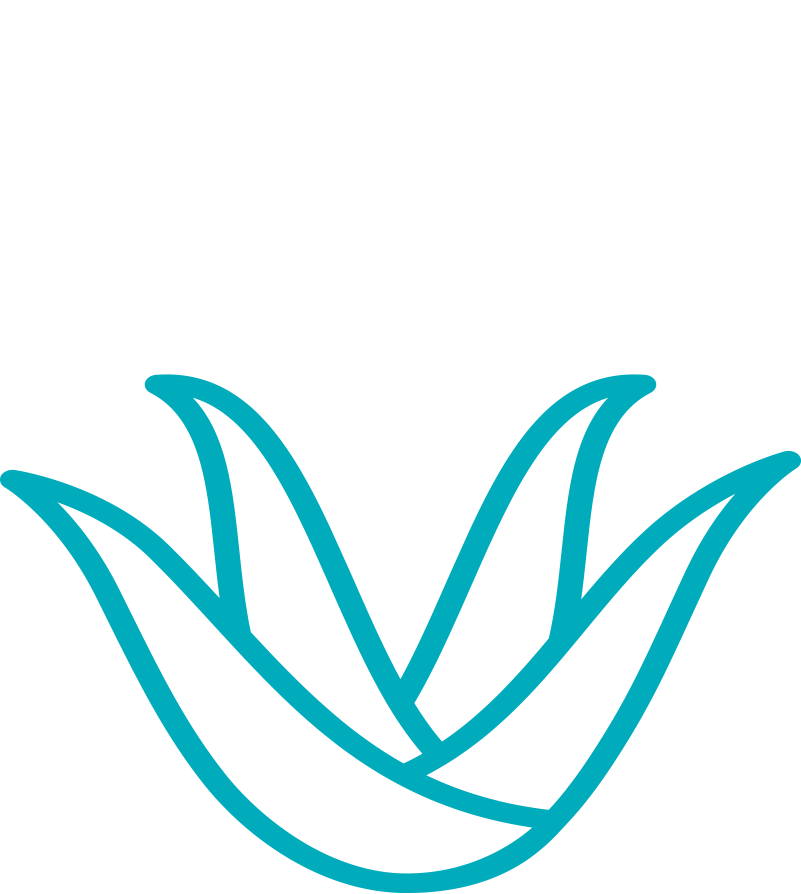 Do you have a question, comment or
Appointment Request?
We can't wait to hear from you! If you have a specific question or would like to set up an appointment, we will be happy to accommodate you the best we can and we'll get back to you as soon as possible.
If you have a dental emergency, please call our office directly.