Rancho Mirage Endodontics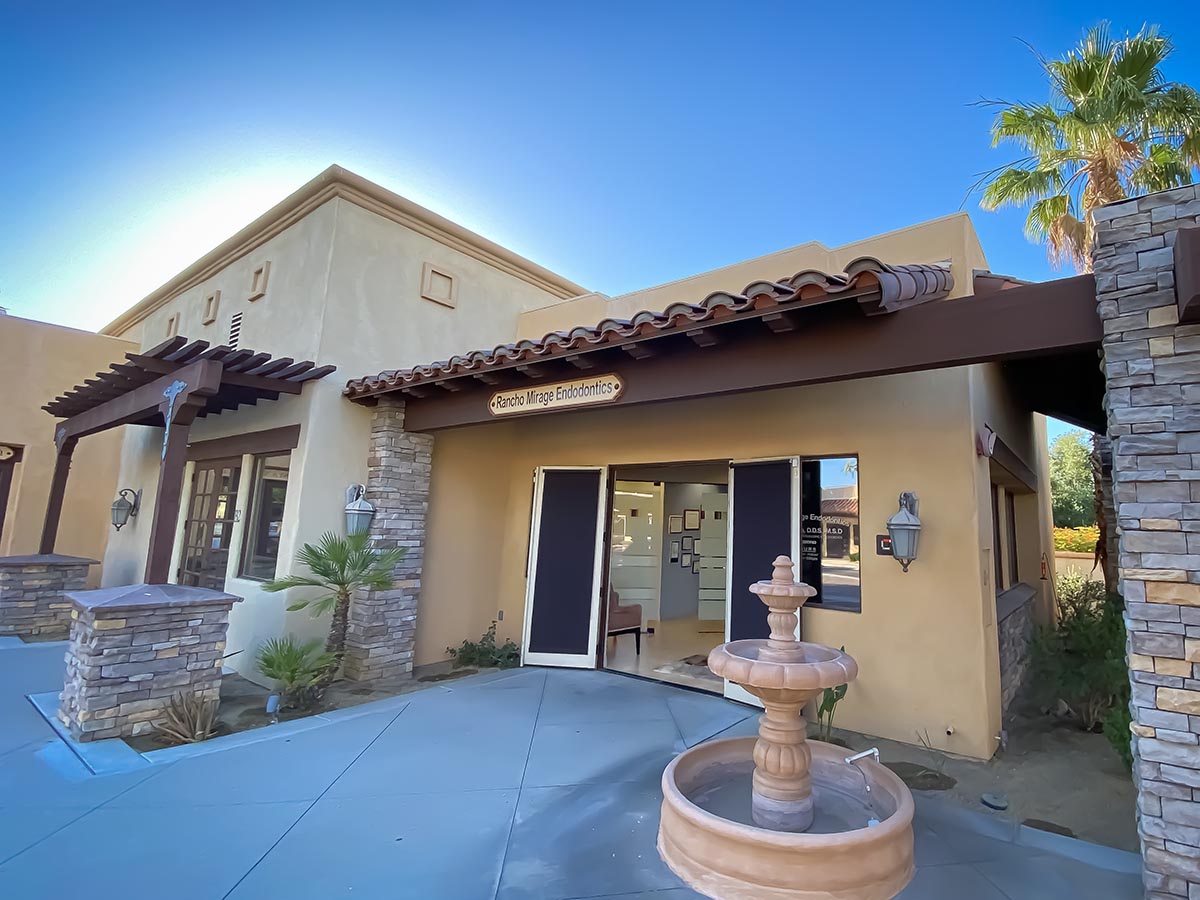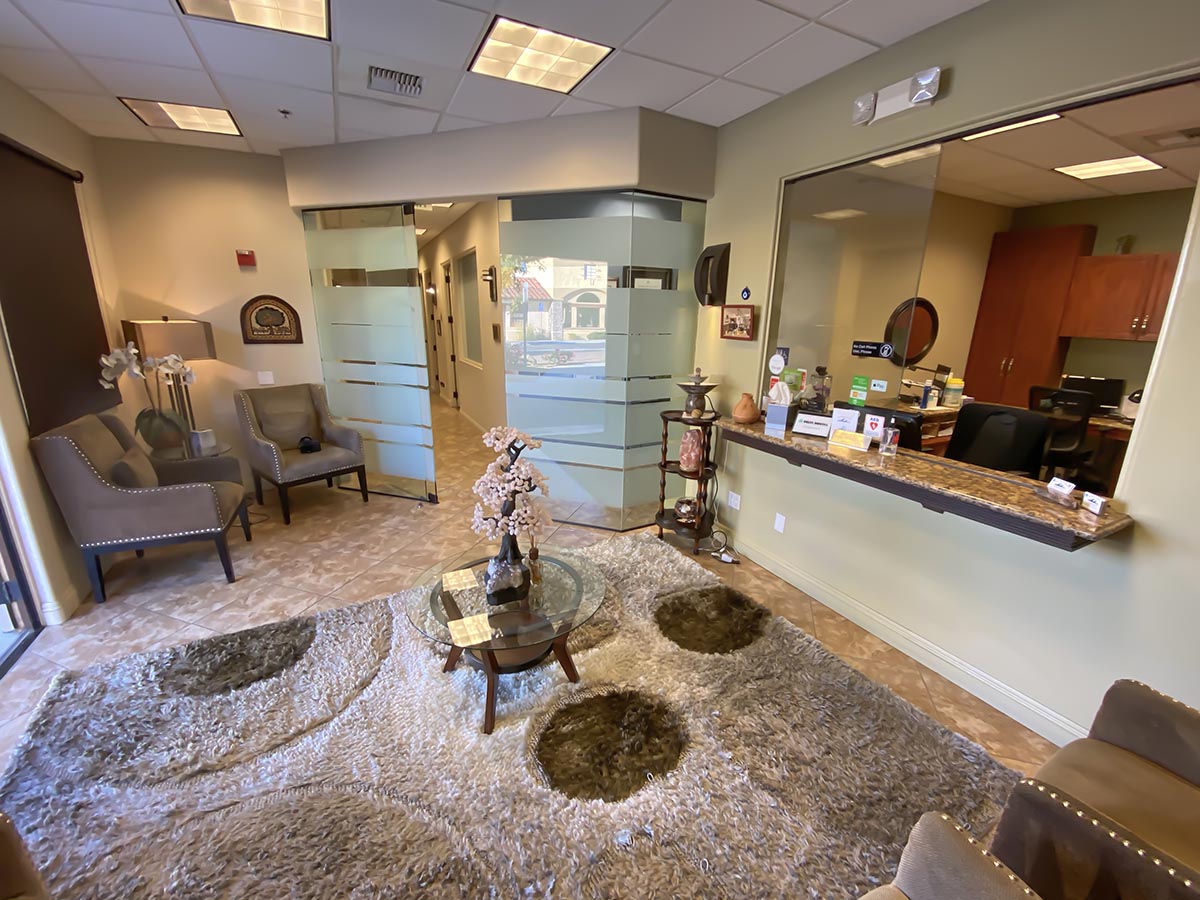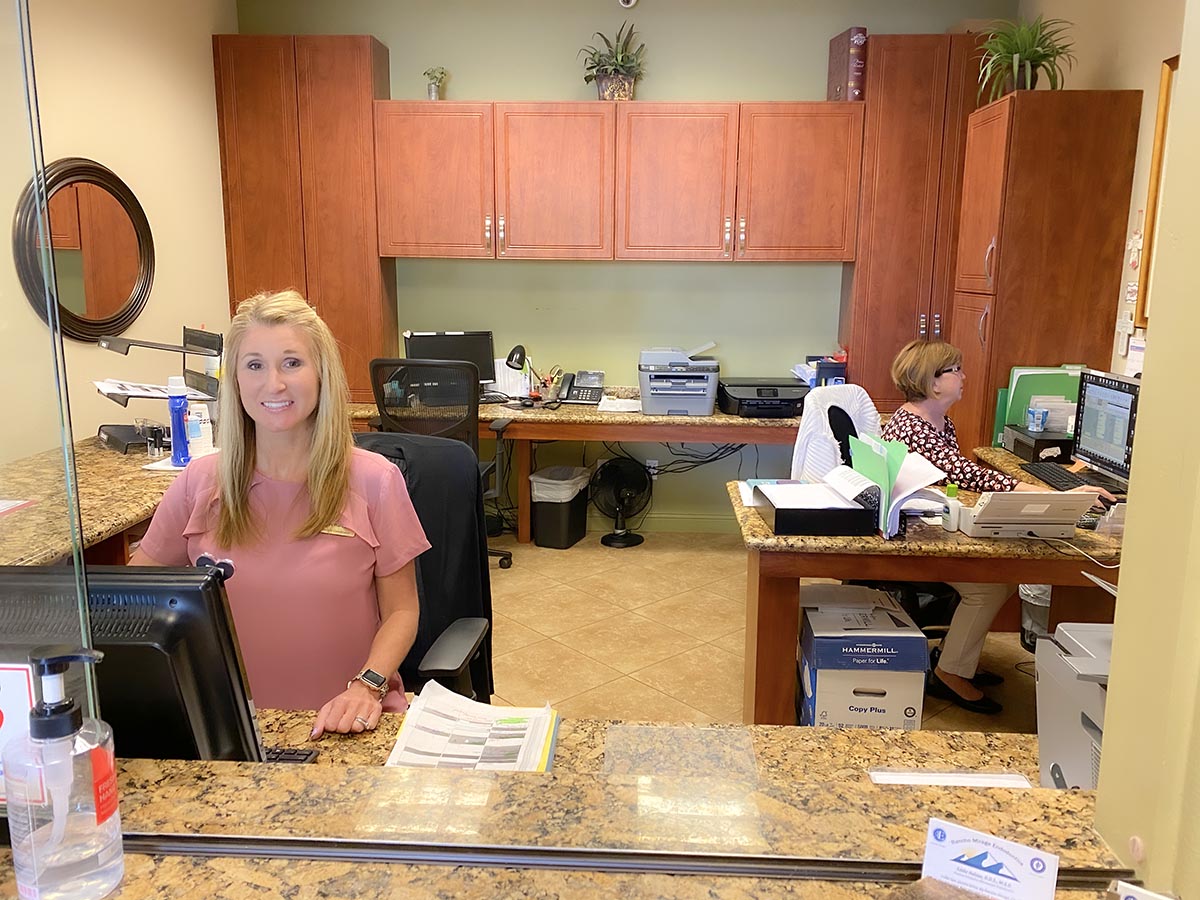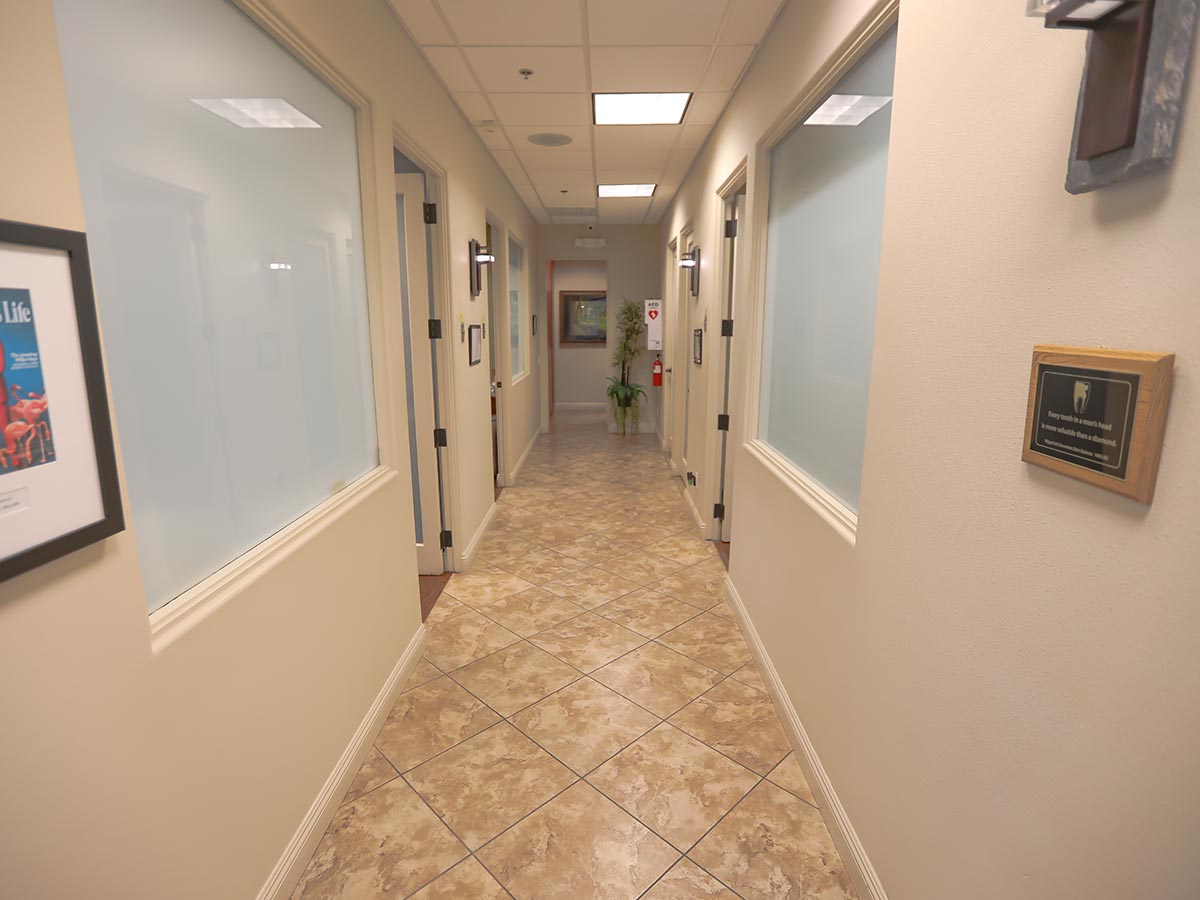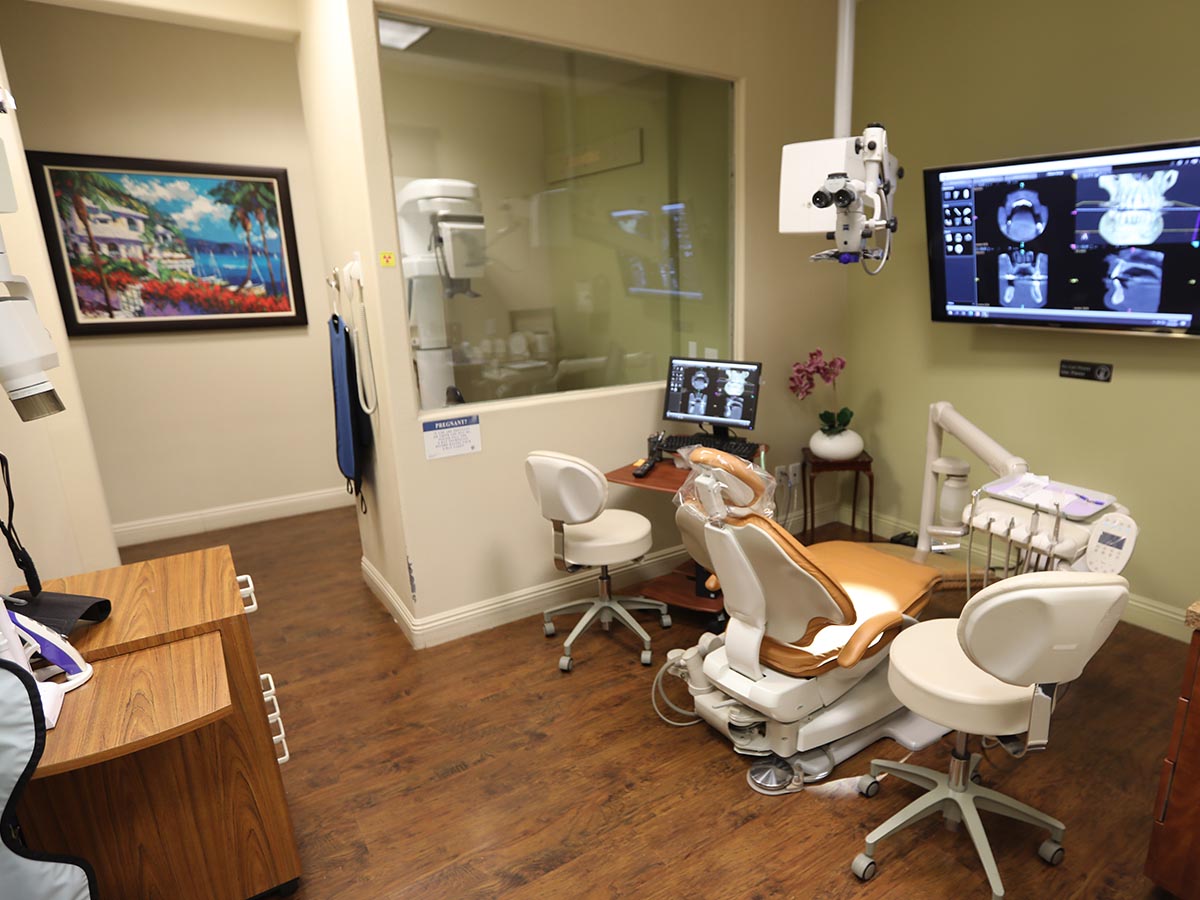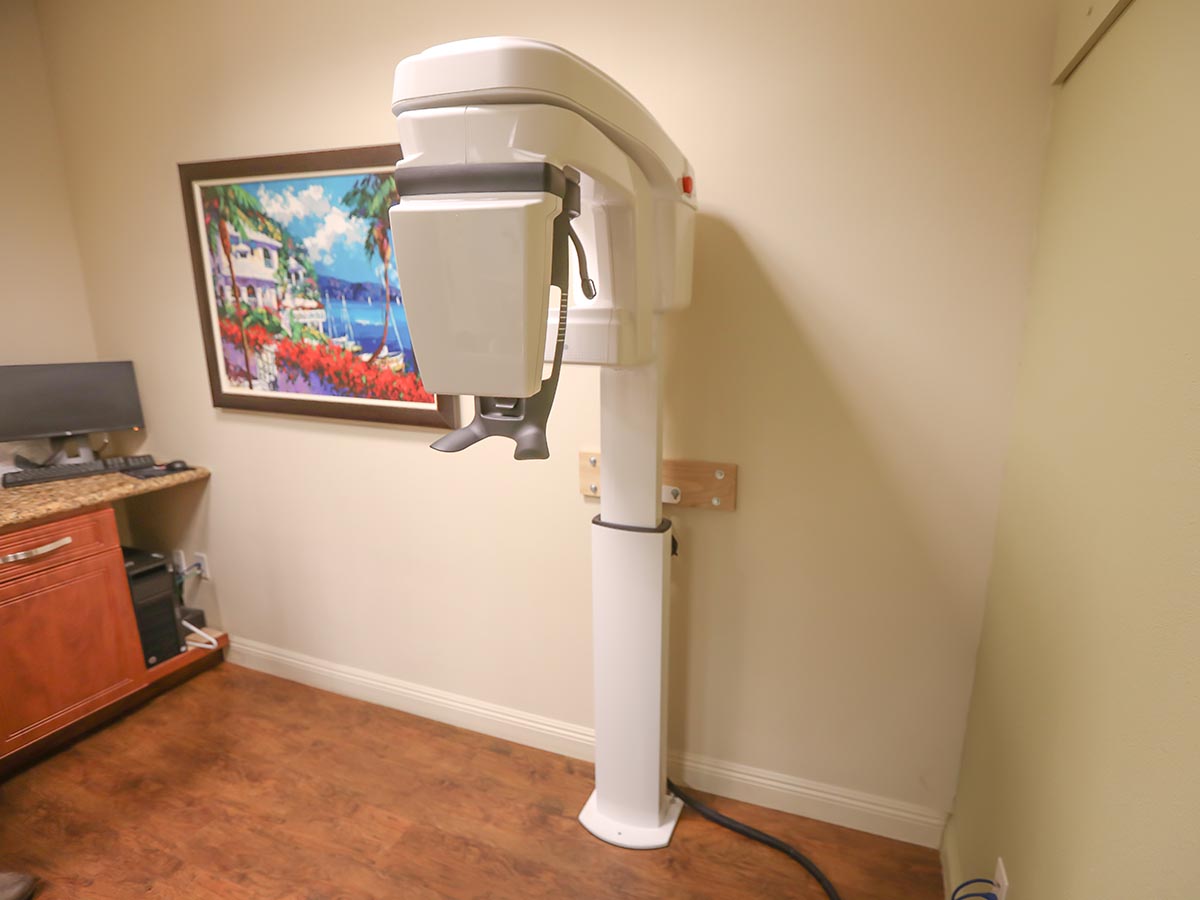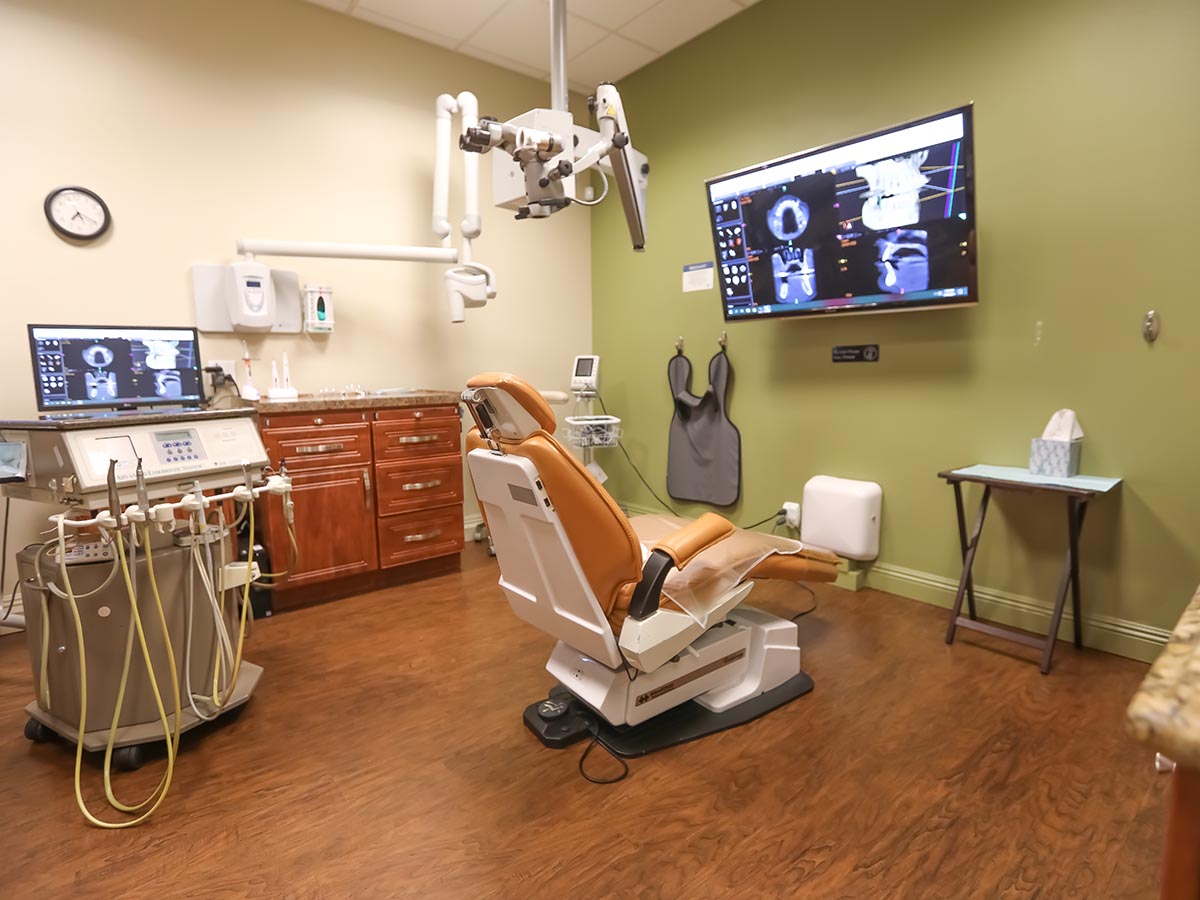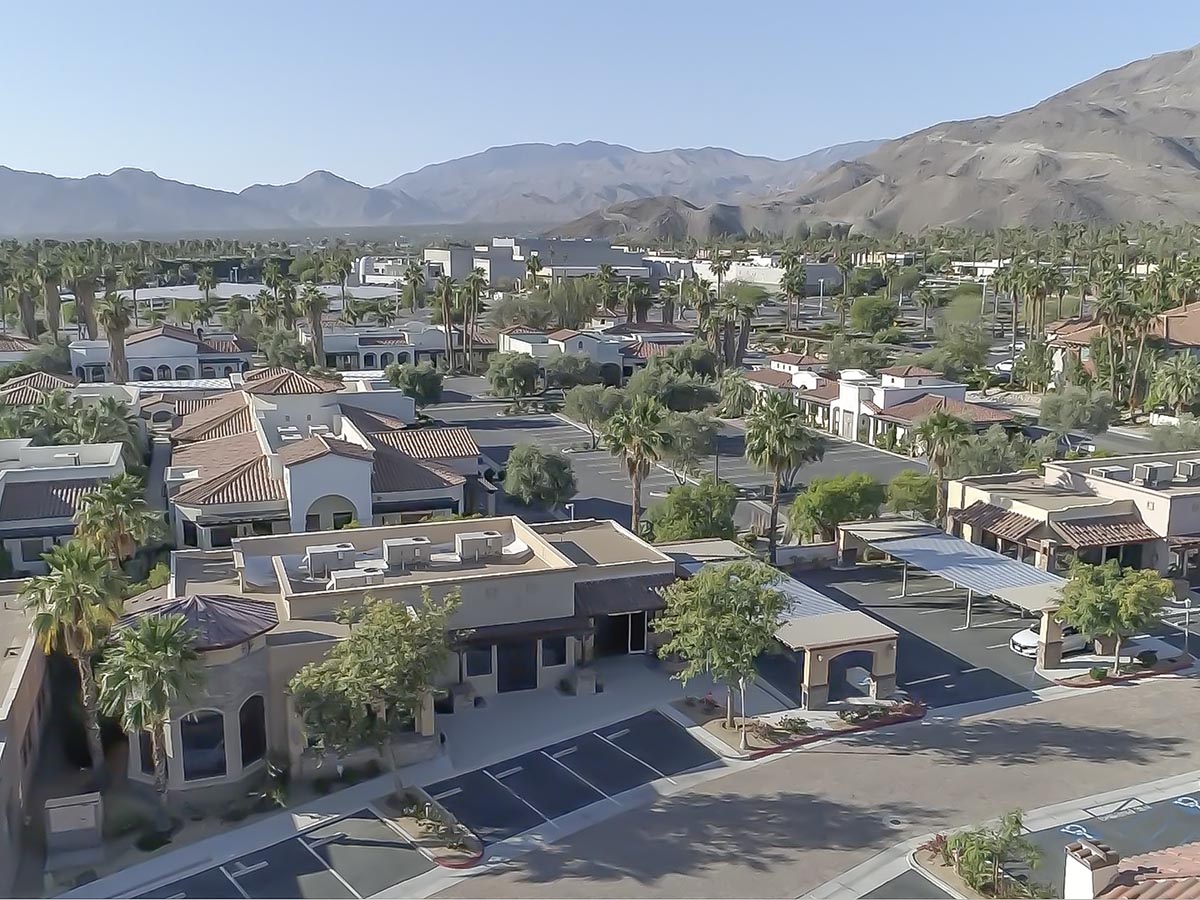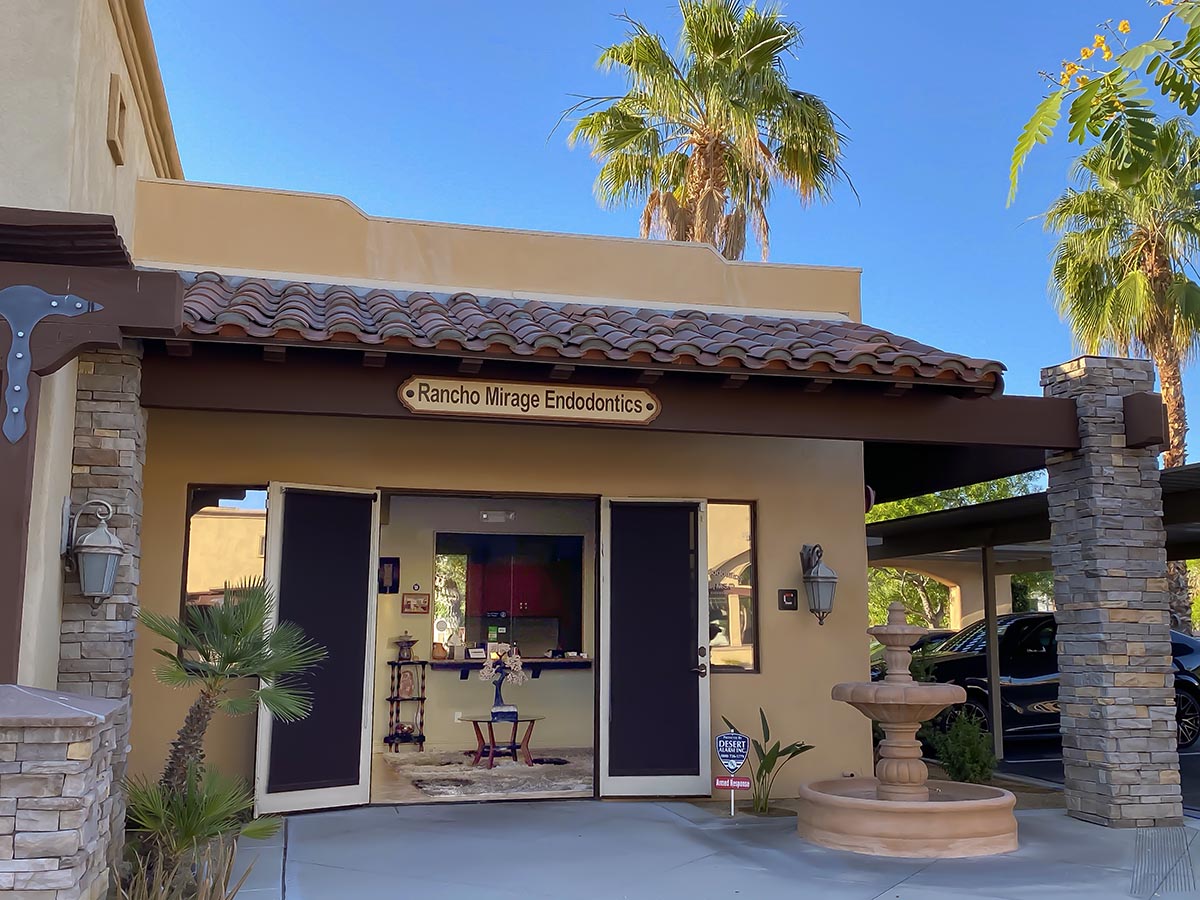 Carol Ayres
in the last week
What a fantastic experience I had today at this office. The pleasant and consummately professional office staff were a joy to work with - all...
Stellar service and care from my first phone call through to my root canal procedure. Dr. Hung and her assistant are top notch, skilled professionals,...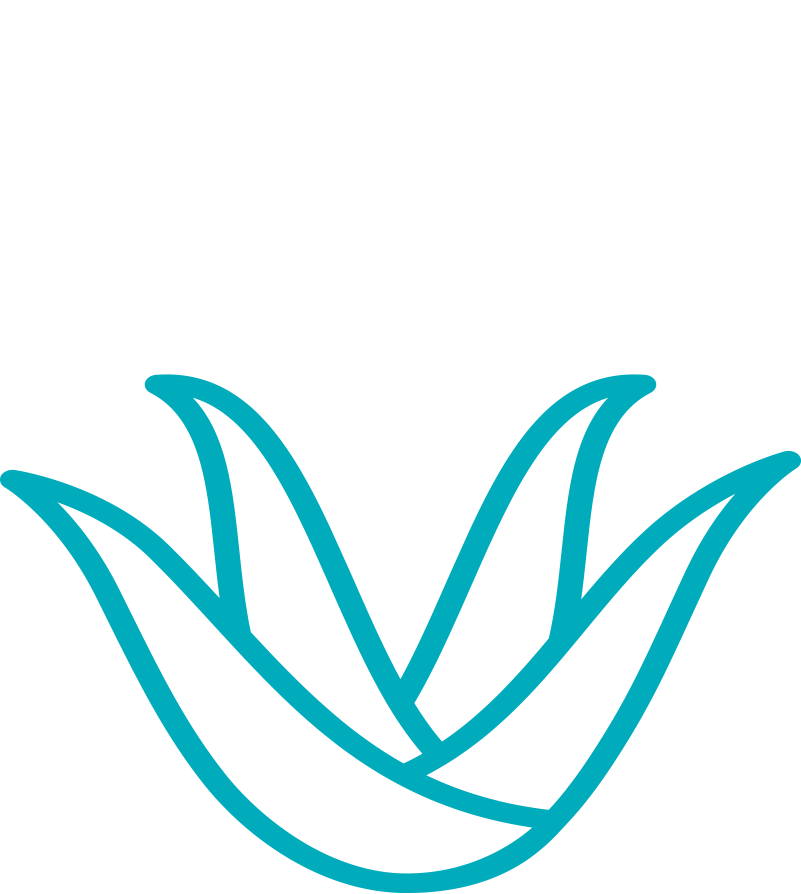 Do you have a question, comment or
Appointment Request?
We can't wait to hear from you! If you have a specific question or would like to set up an appointment, we will be happy to accommodate you the best we can and we'll get back to you as soon as possible.
If you have a dental emergency, please call our office directly.