Rancho Mirage Endodontics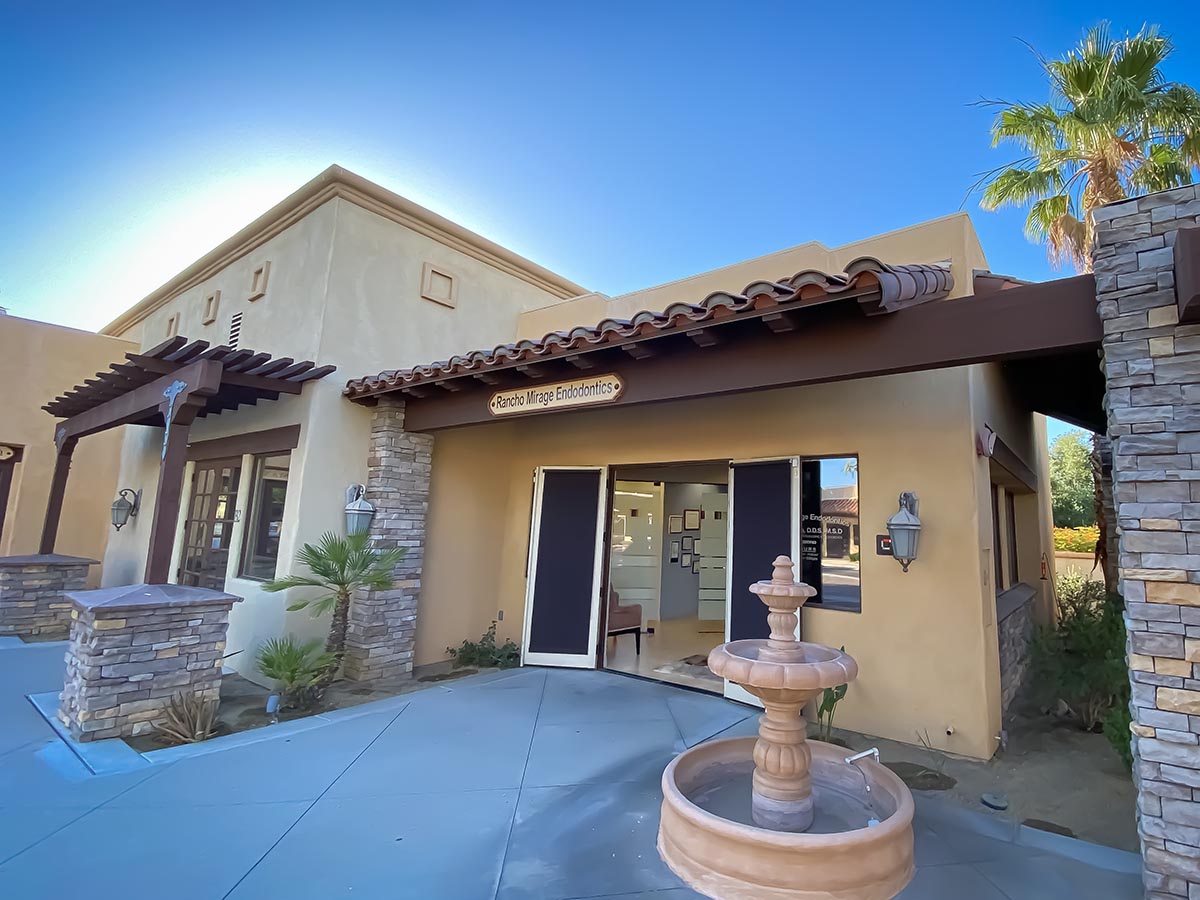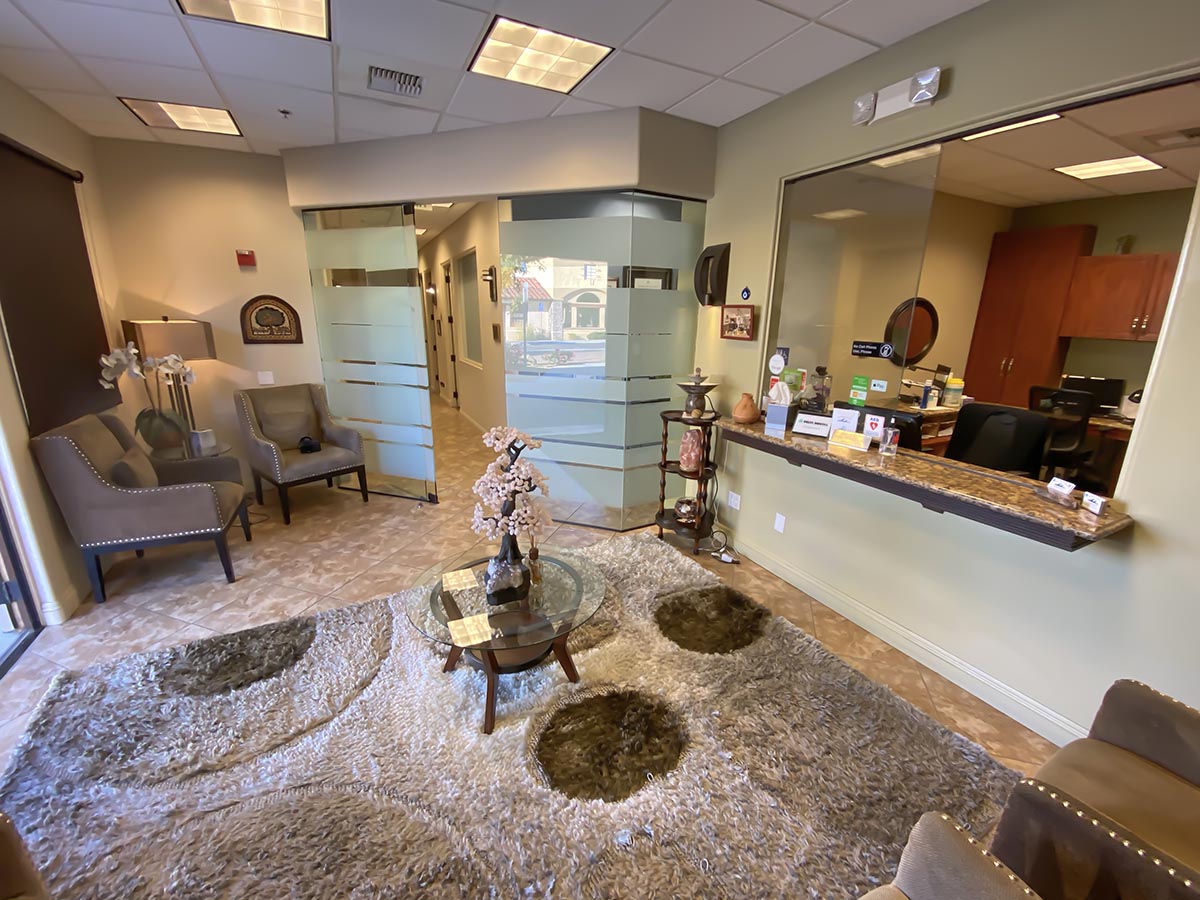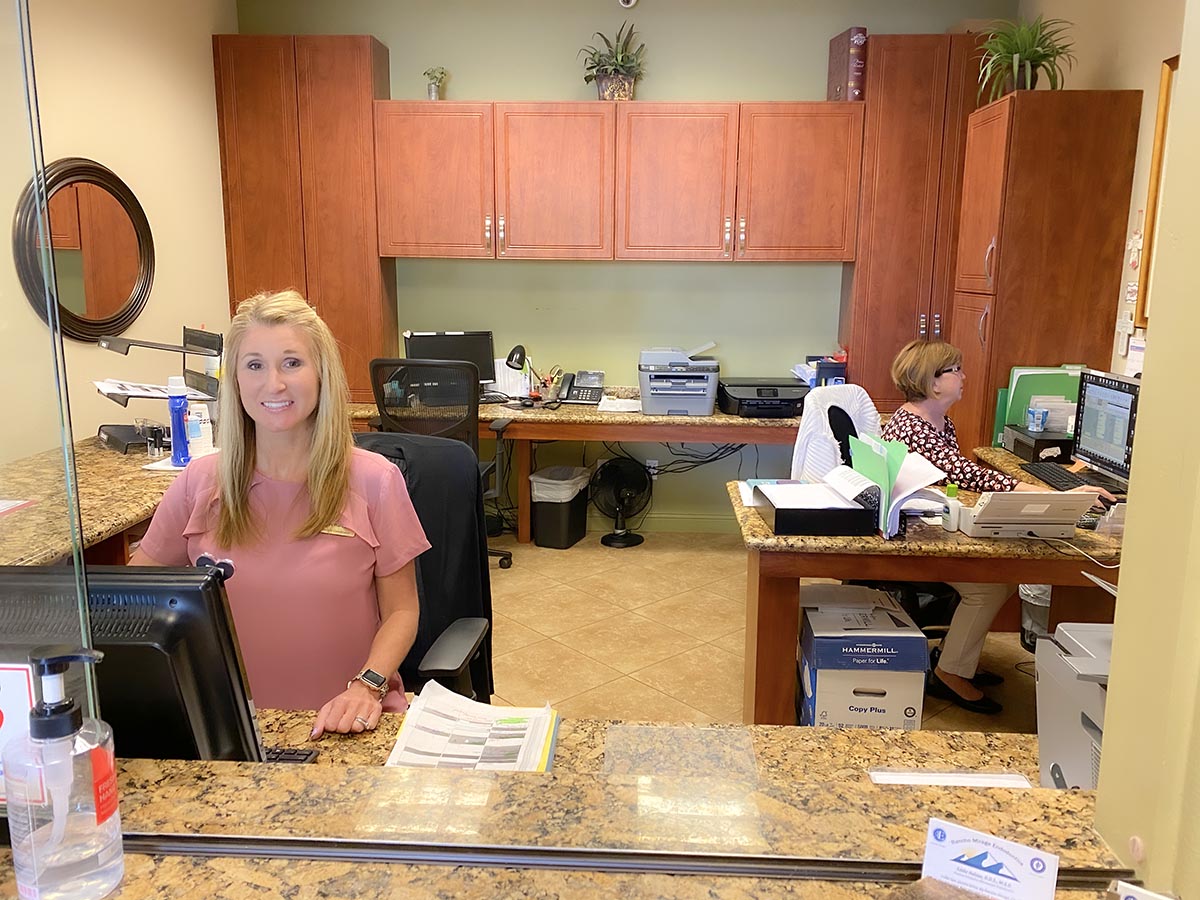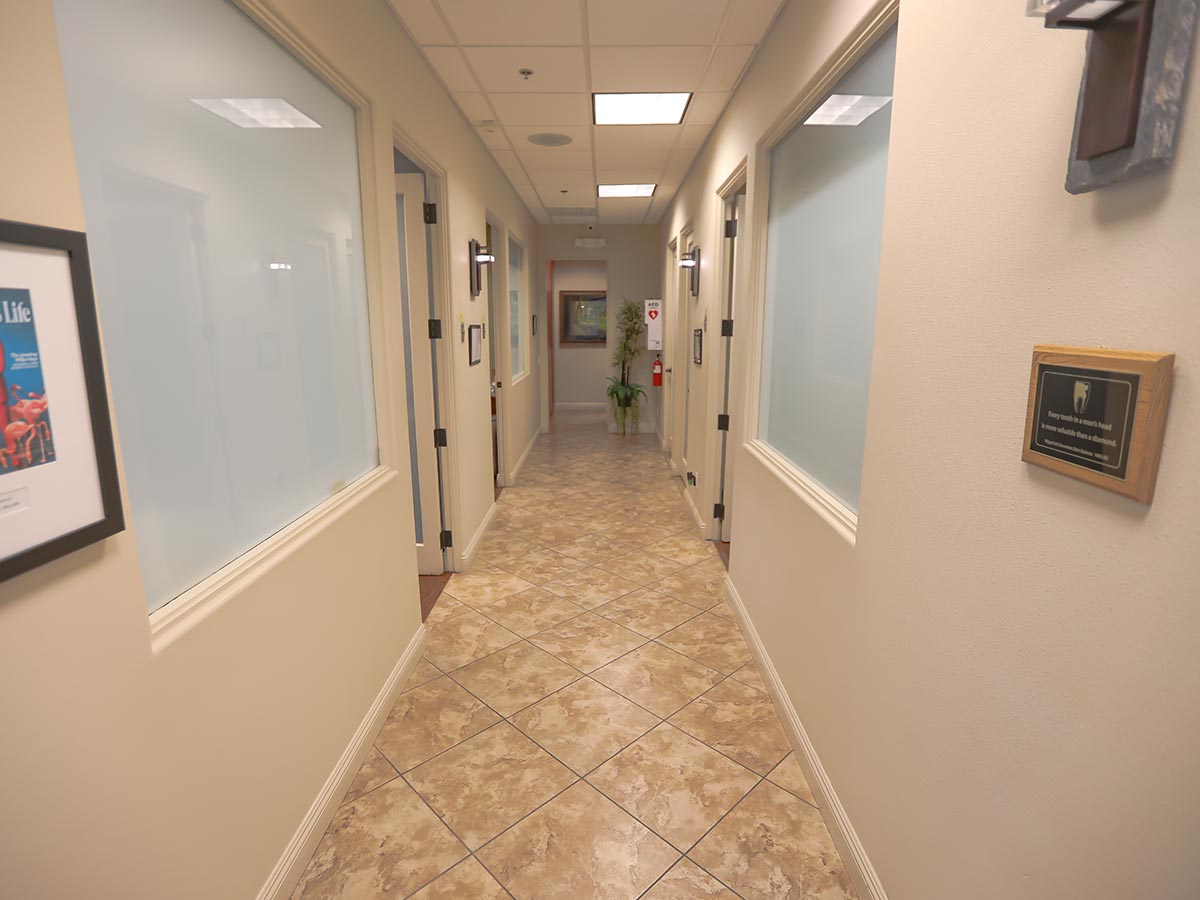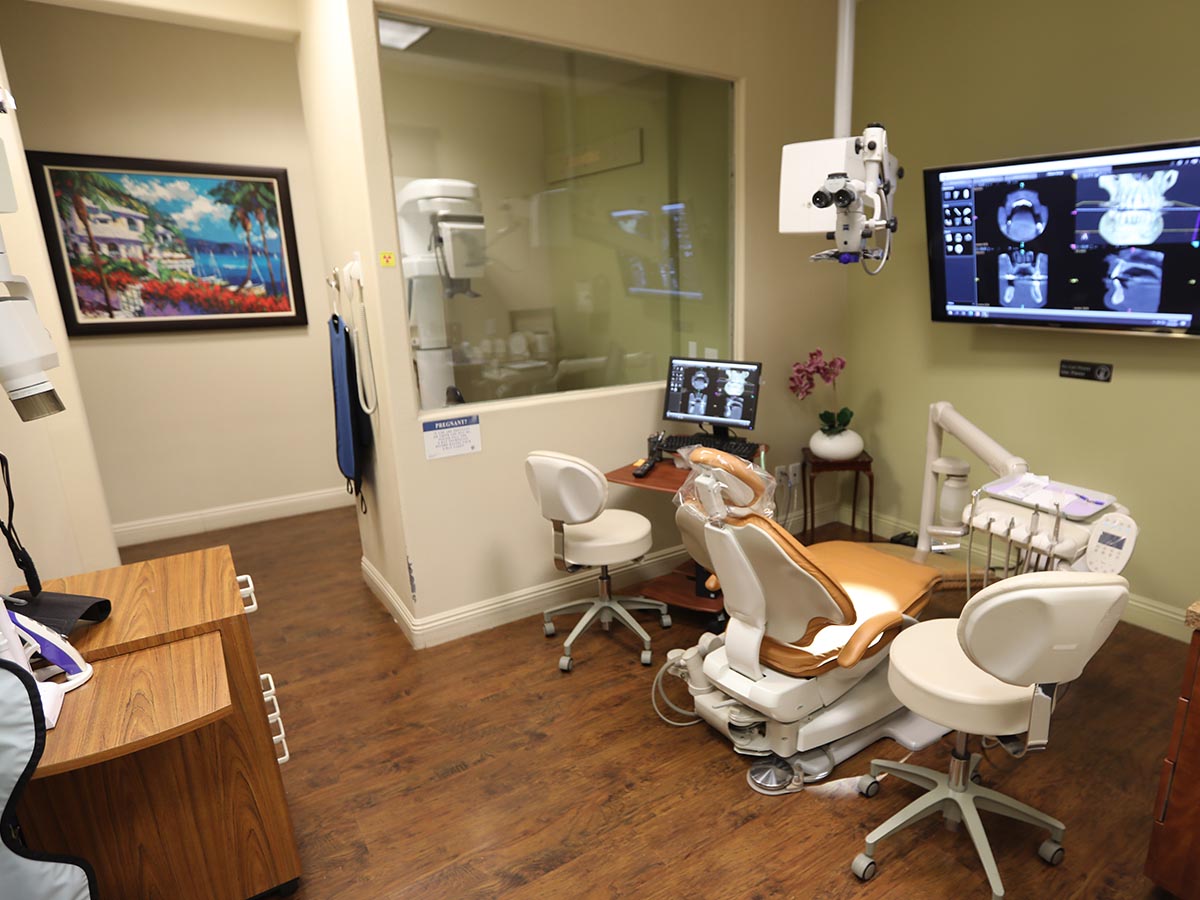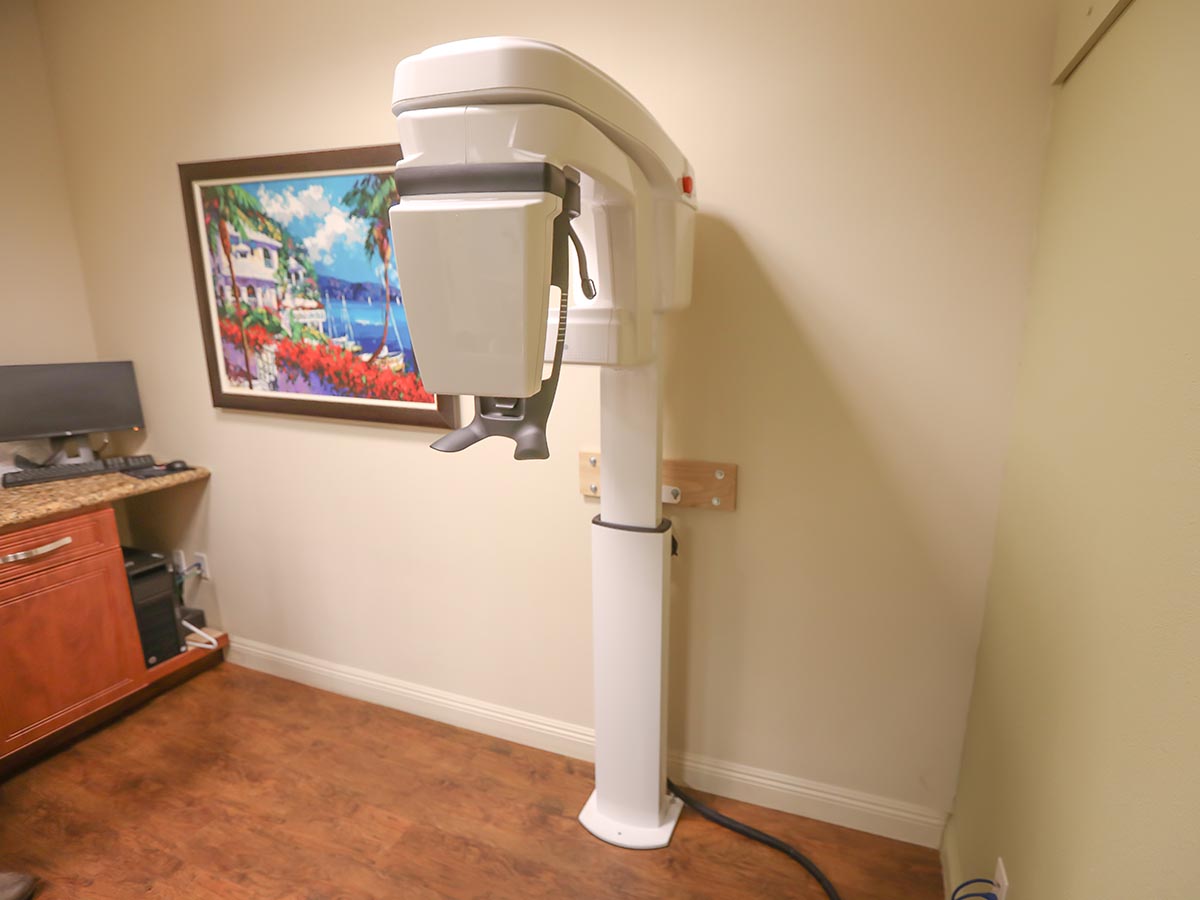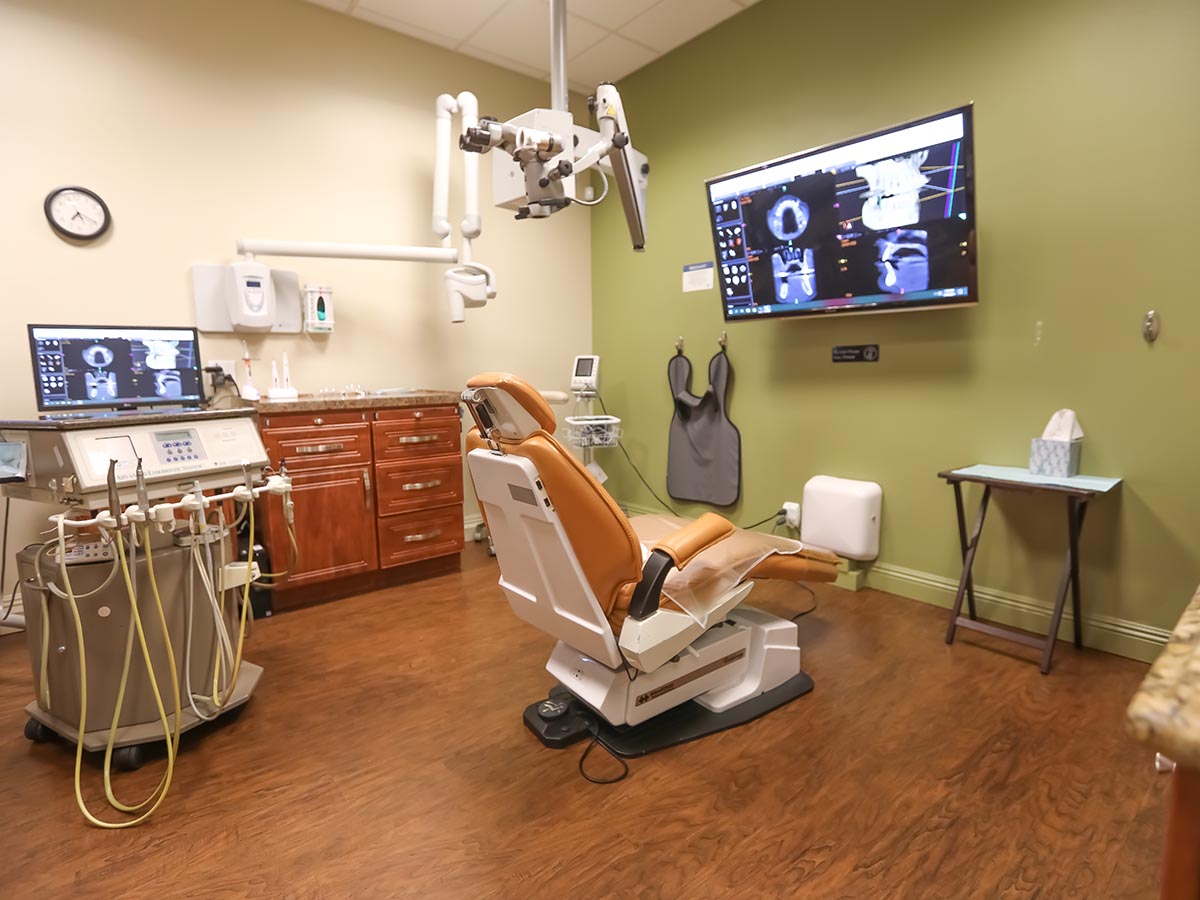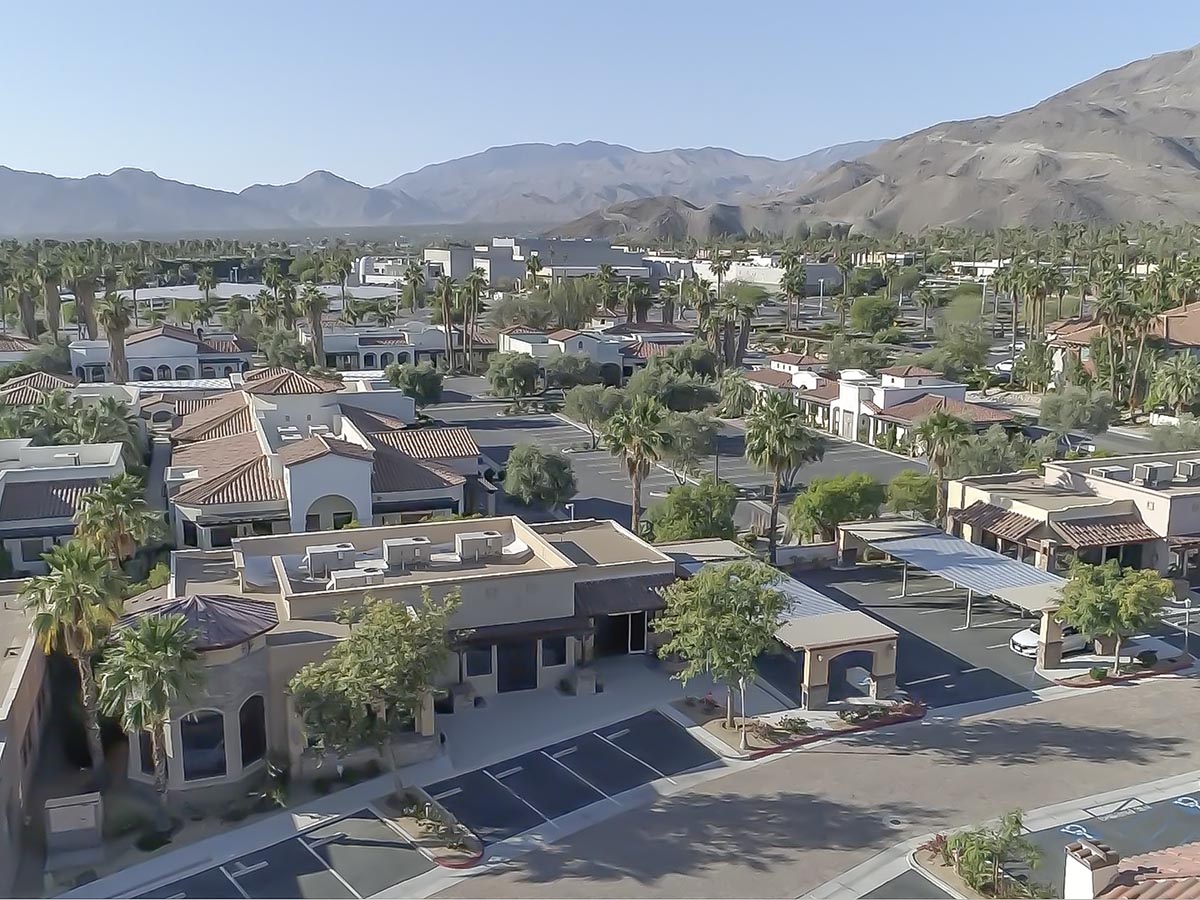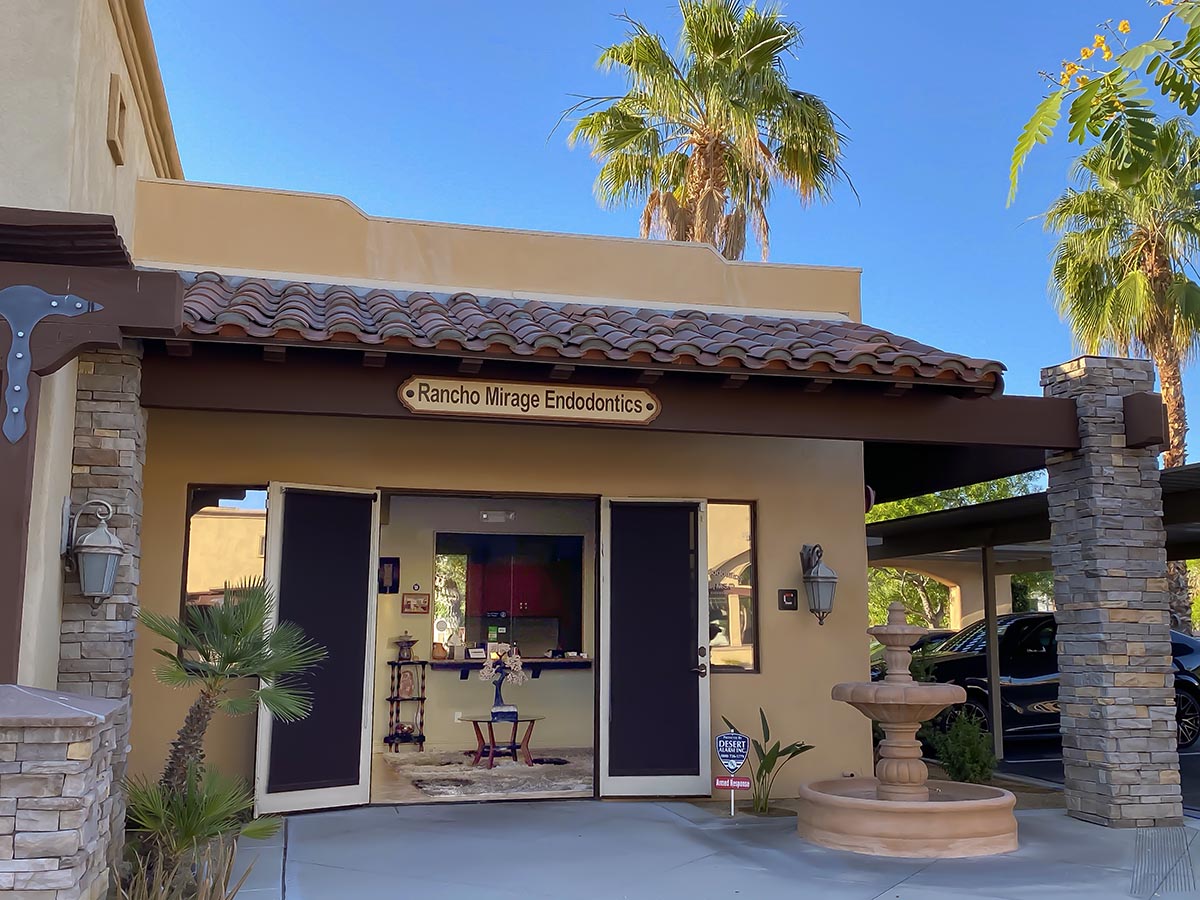 I would highly recommend this medical office. My experience was such a positive one and beyond my expectations. They listened to all my...
Never had a root canal before but I was so comfortable that I dozed off in the chair. Relaxed setting, modern equipment, and fantastic staff and...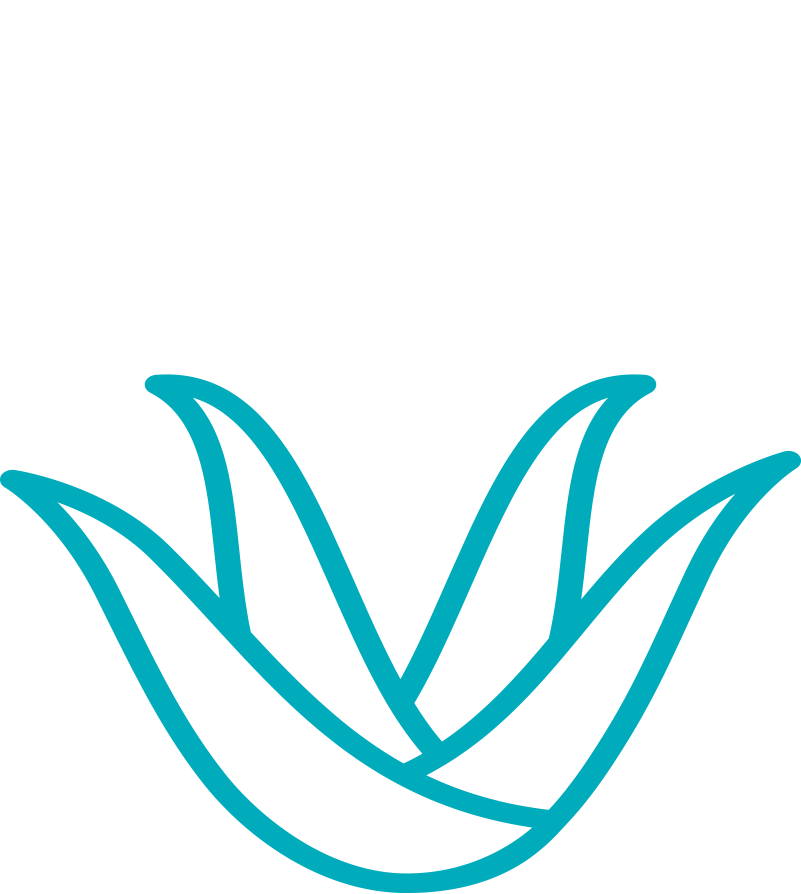 Do you have a question, comment or
Appointment Request?
We can't wait to hear from you! If you have a specific question or would like to set up an appointment, we will be happy to accommodate you the best we can and we'll get back to you as soon as possible.
If you have a dental emergency, please call our office directly.