Welcome To
Rancho Mirage / Palm Springs Endodontics
Thank you for your interest in Rancho Mirage and Palm Springs Endodontics. We are specialist members of the American Association of Endodontists. We look forward to being of service to you. Our expert team, led by respected endodontic specialist Dr. Eddie Halasa, includes an experienced endodontic staff along with Dr. Rita J. Hung. We provide the highest standard of professional care in a friendly, comfortable environment.
We are proud to provide educational resources to help expand your knowledge about our procedures, the world of endodontics, and other helpful information.
Meet Our Team
We stay up-to-date on procedures and technology, attend continuing education courses, and train on the latest technology to meet and exceed the level of treatment you should expect to receive.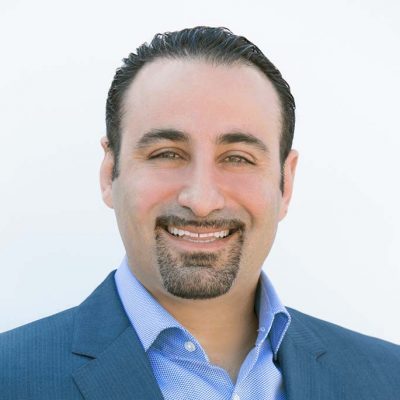 Eddie Al Halasa, DDS, MSD
Diplomate of the American Board of Endodontics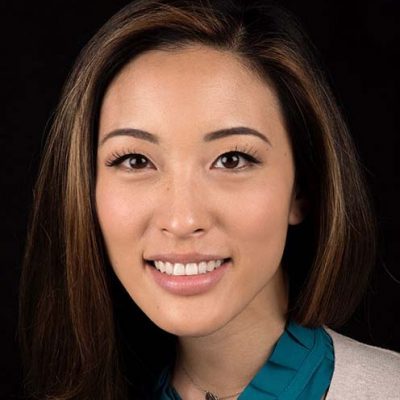 Rita J. Hung, DMD, MPD, MSD
Specializing In Endodontic Care with the Latest Technology
Our team of experts provide the highest standard in endodontic treatment and post-operative care. We pride ourselves on our ability to really get to know our patients and their concerns about their treatment. We invest in the latest technology for a comfortable experience.
Explore our treatments to learn more about what we do. We understand that going to the dentist might not be everyone's favorite thing to do, but we will make your time with us comfortable and as painless as possible.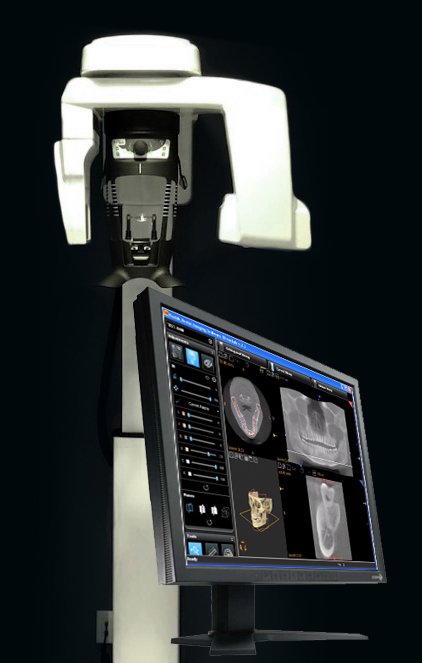 We Make Quality Endodontic Care Affordable
We will diligently work with your insurance provider to process your dental expenses and get you the fullest amount of benefits your provider allows. No Insurance? No Problem! We gladly accept Care Credit. 
Brittany Wall
a month ago
I had an exceptional experience at this dental clinic! Dr. Eddie Al Halasa and his staff provided me with outstanding care in record time. Their...
Caring and helpful staff. Attractive, immaculate office suites. I felt 100% confident Dr Halasa is an excellent doctor and provides the...
Stellar service and care from my first phone call through to my root canal procedure. Dr. Hung and her assistant are top notch, skilled professionals,...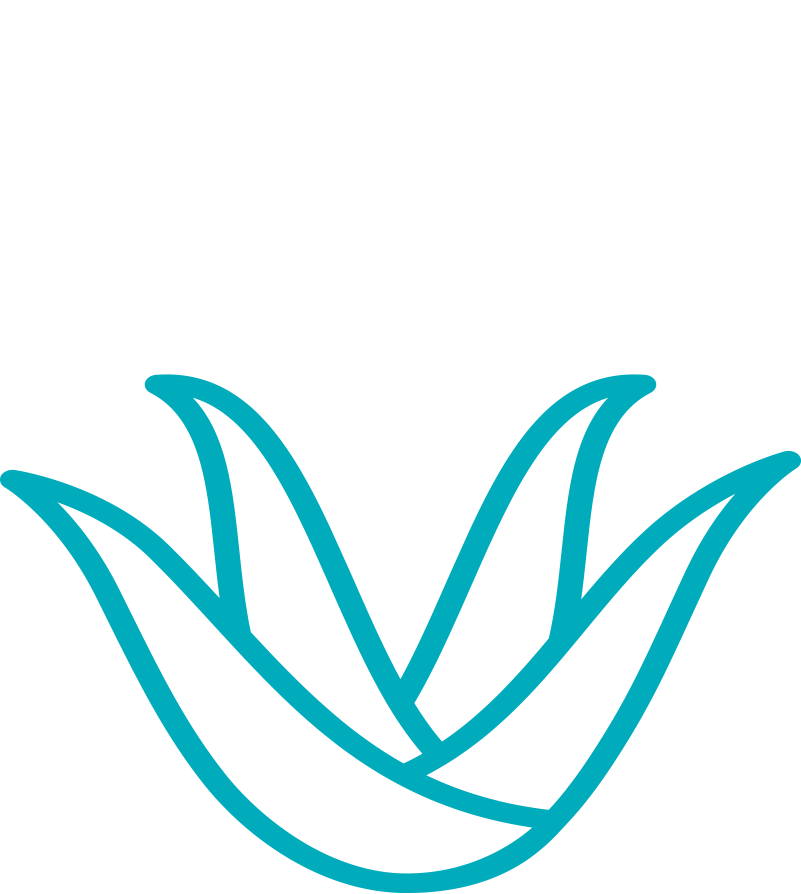 Do you have a question, comment or
Appointment Request?
We can't wait to hear from you! If you have a specific question or would like to set up an appointment, we will be happy to accommodate you the best we can and we'll get back to you as soon as possible.
If you have a dental emergency, please call our office directly.