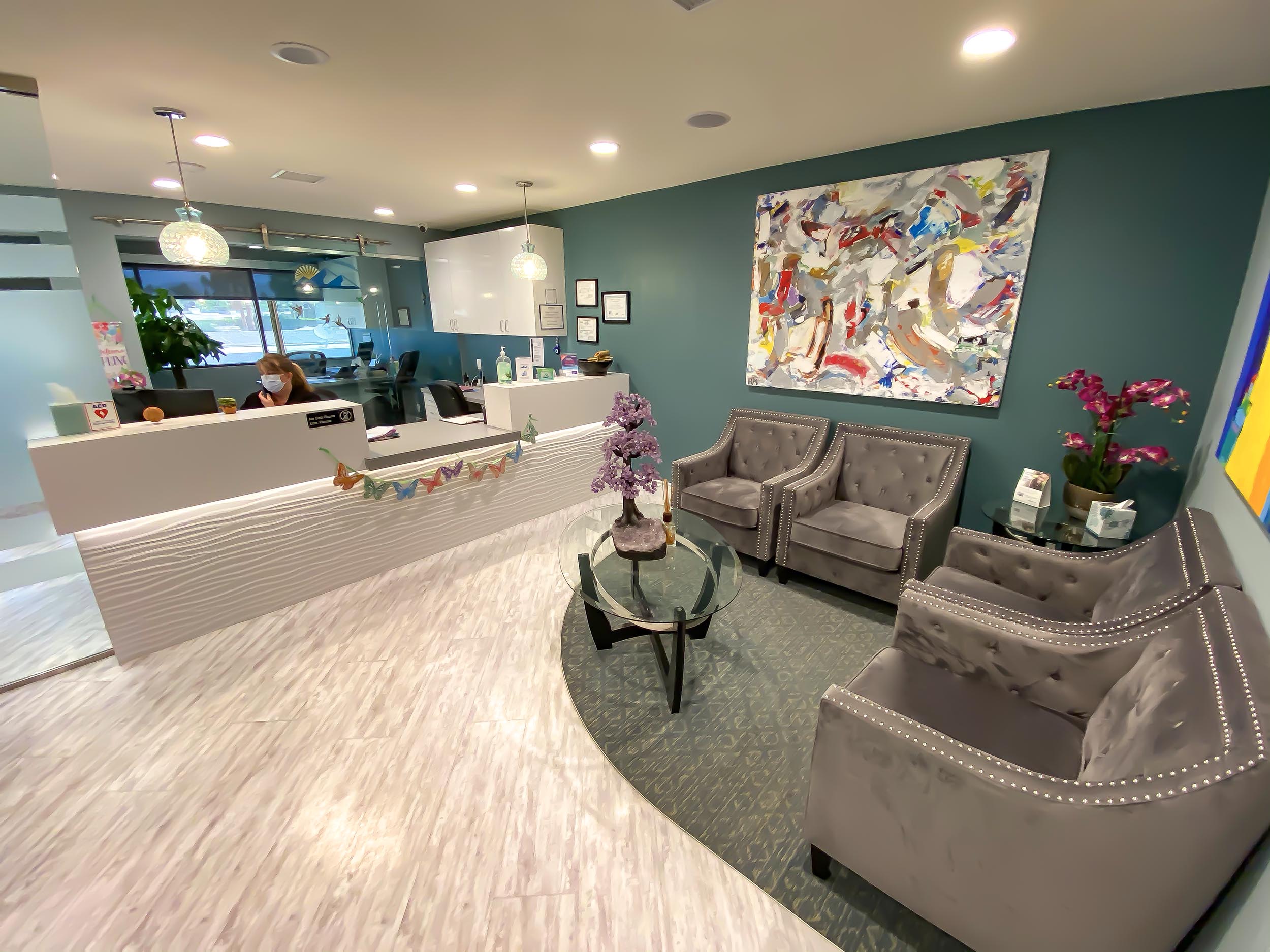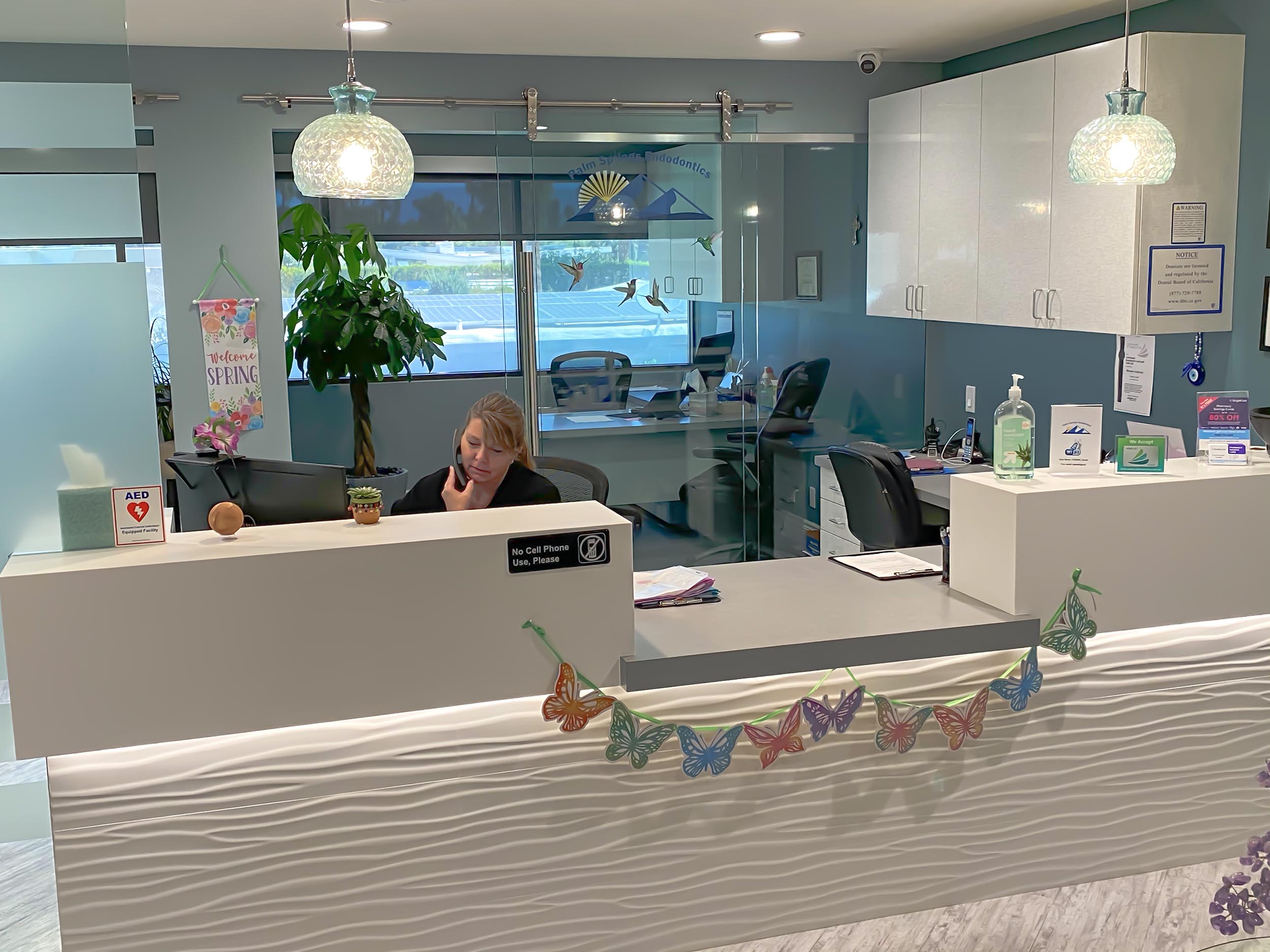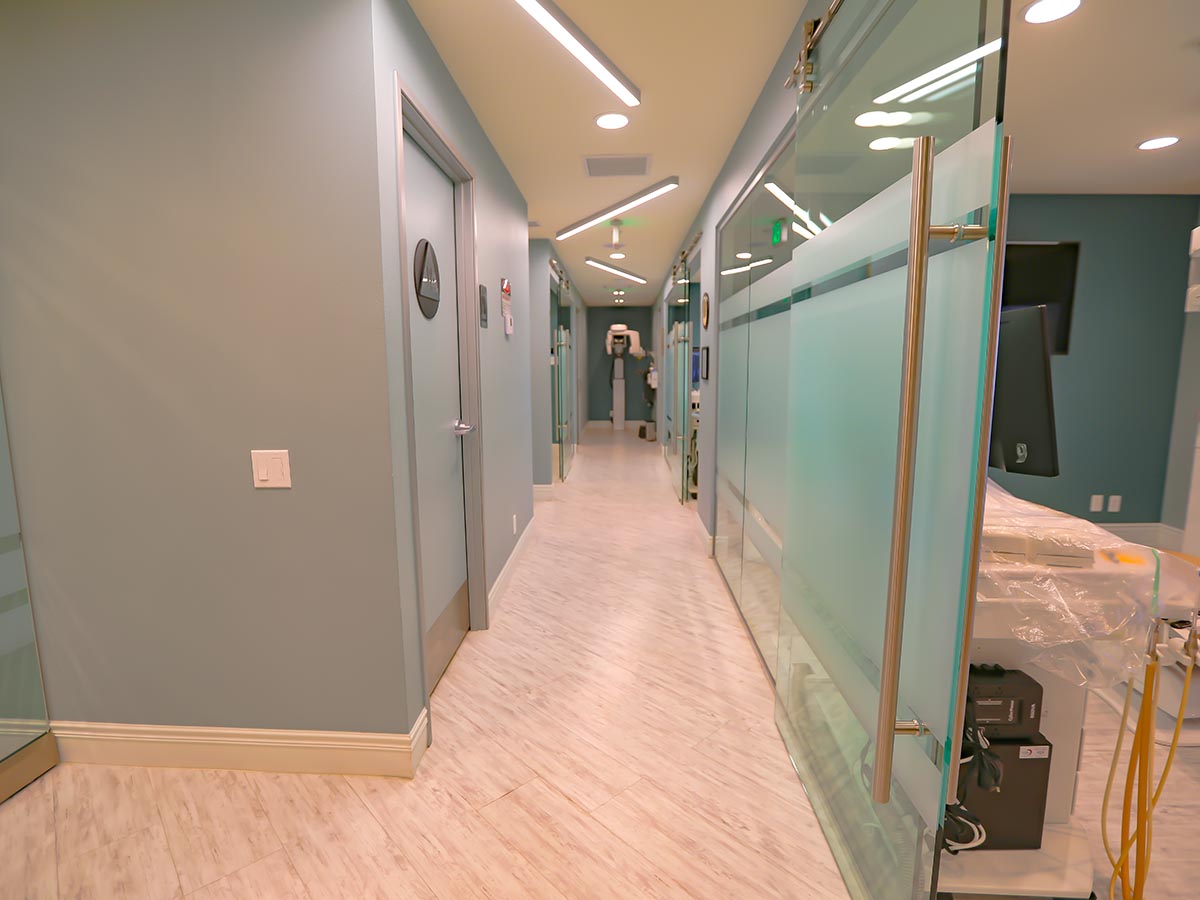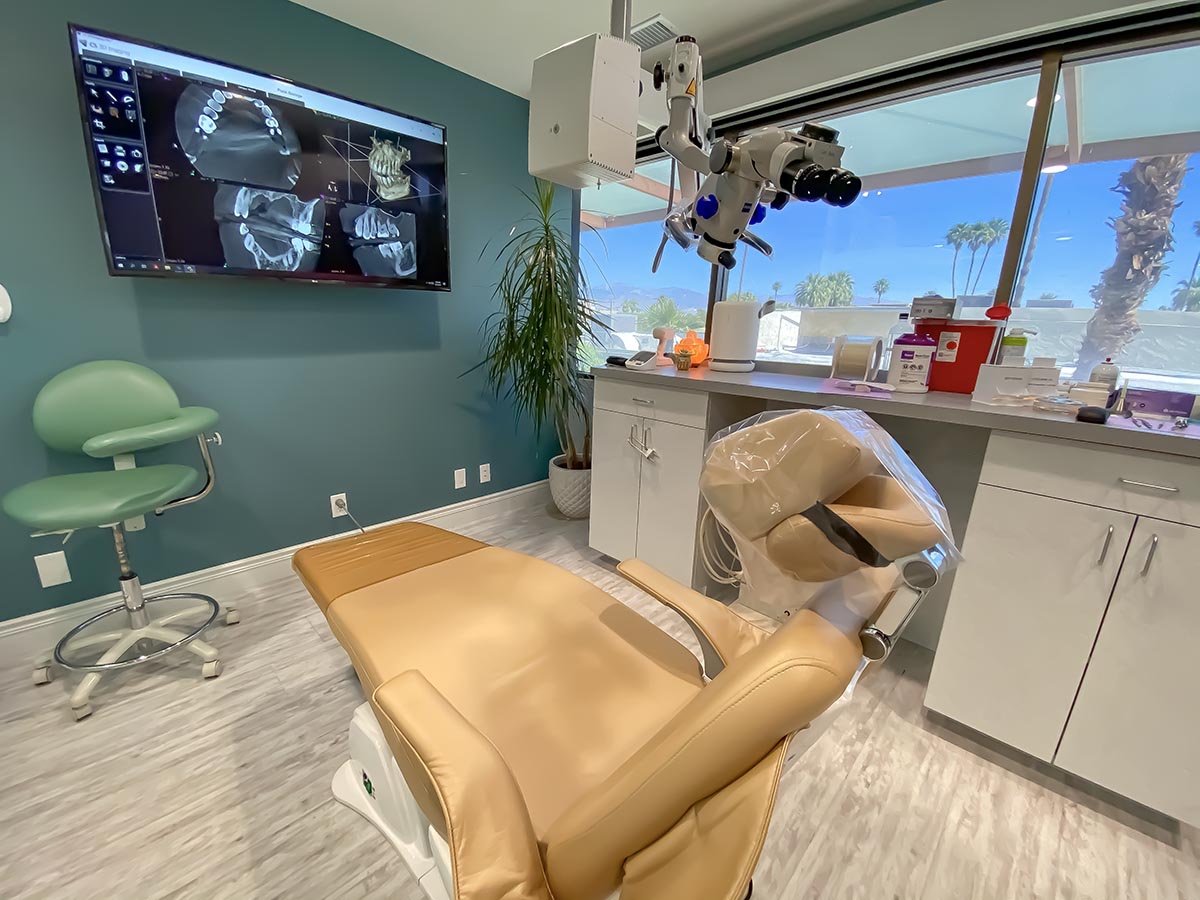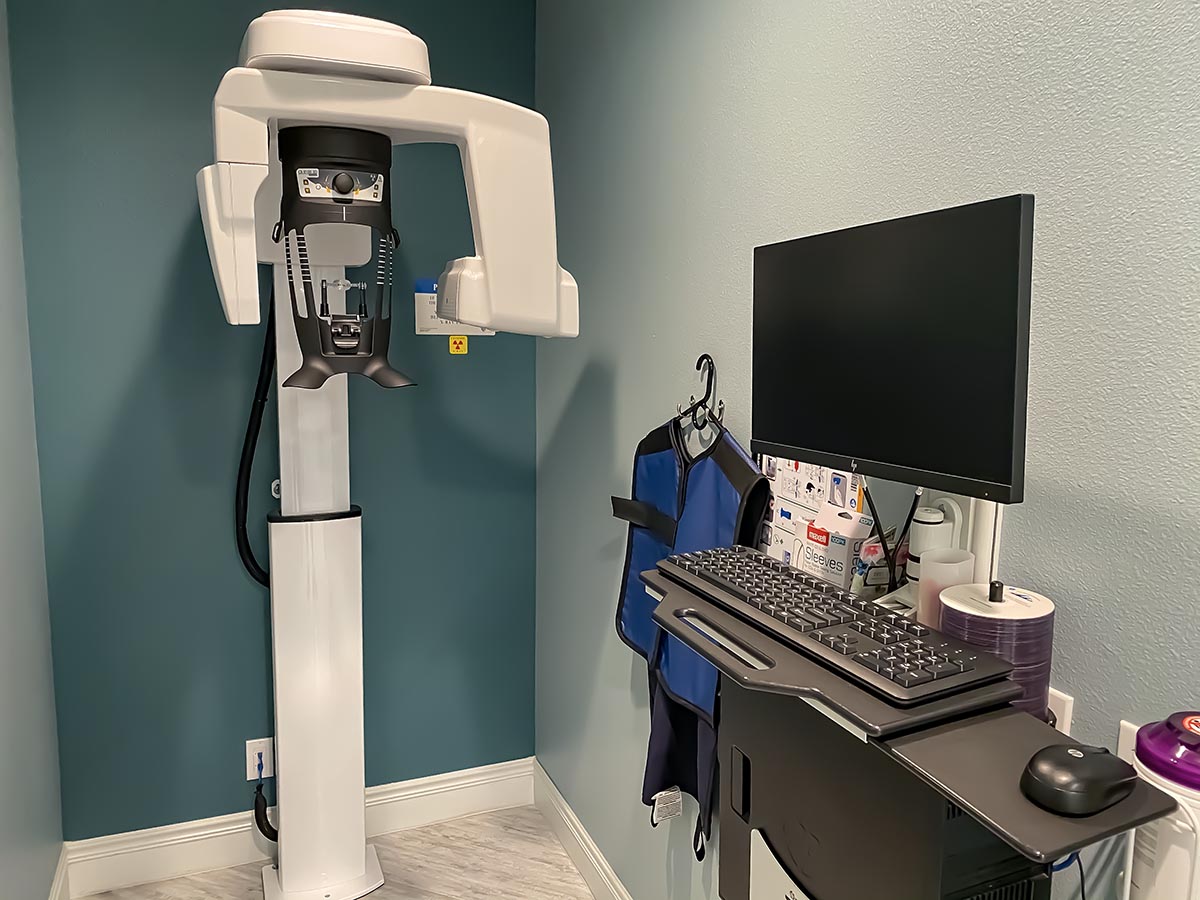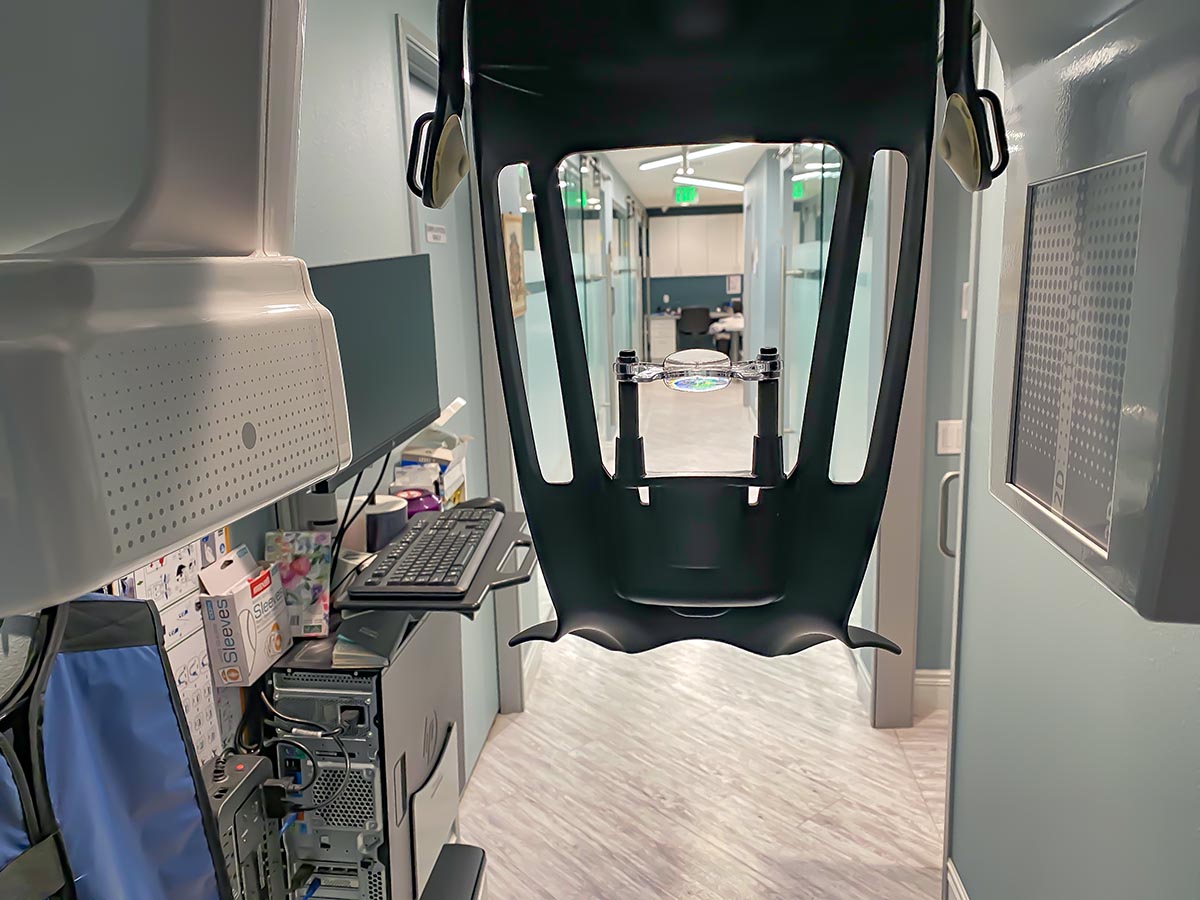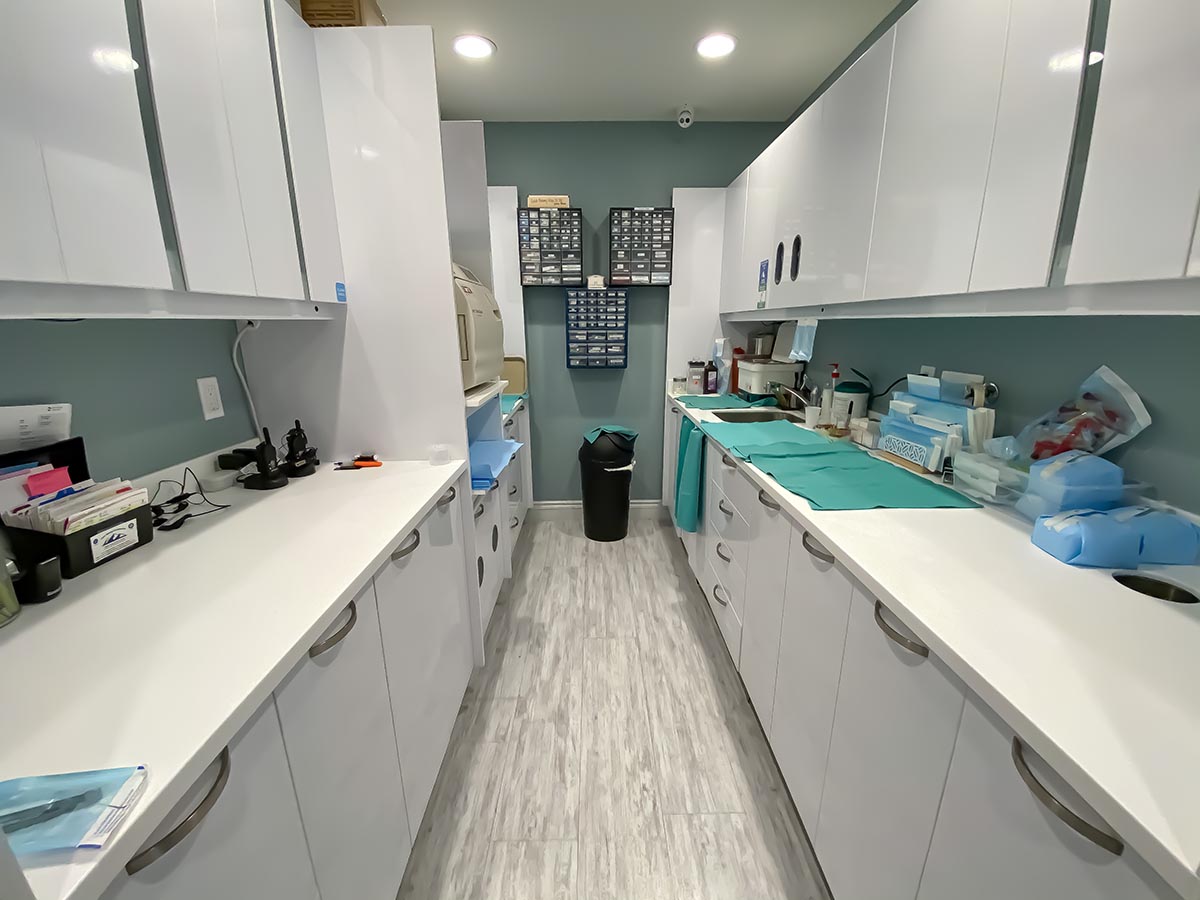 Theresa Miller
3 months ago
I cannot say enough good things about this office. To start the space is very clean and very well organized. A very comfortable environment. With...
I came here after having a failed (and extremely painful) attempt to remove and replace an old filling. Dr Rita Hung and everyone from the...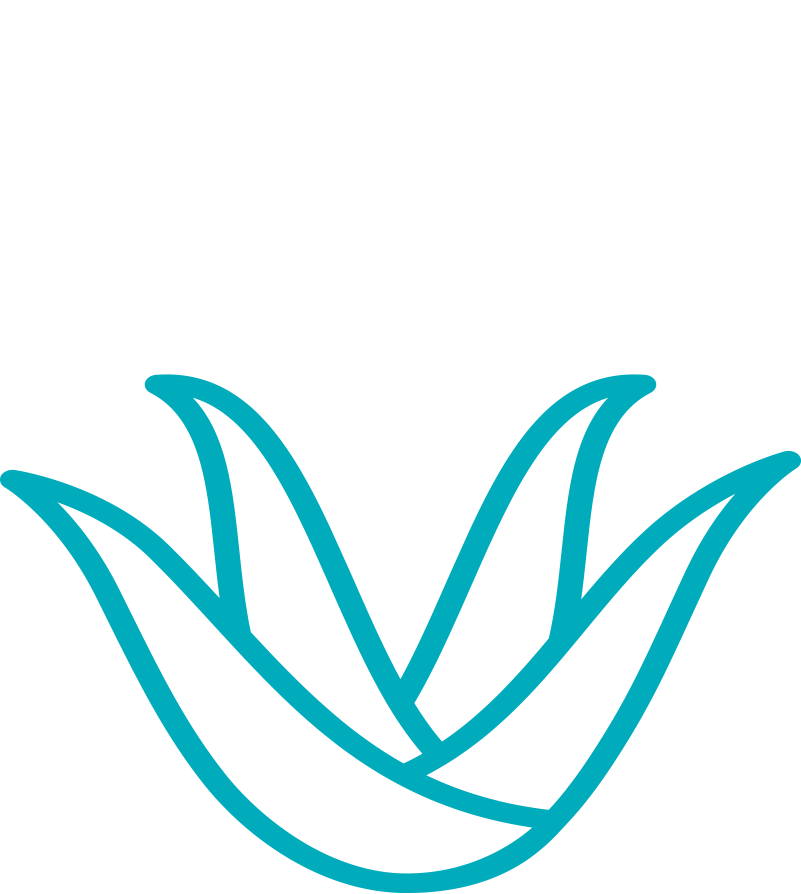 Do you have a question, comment or
Appointment Request?
We can't wait to hear from you! If you have a specific question or would like to set up an appointment, we will be happy to accommodate you the best we can and we'll get back to you as soon as possible.
If you have a dental emergency, please call our office directly.