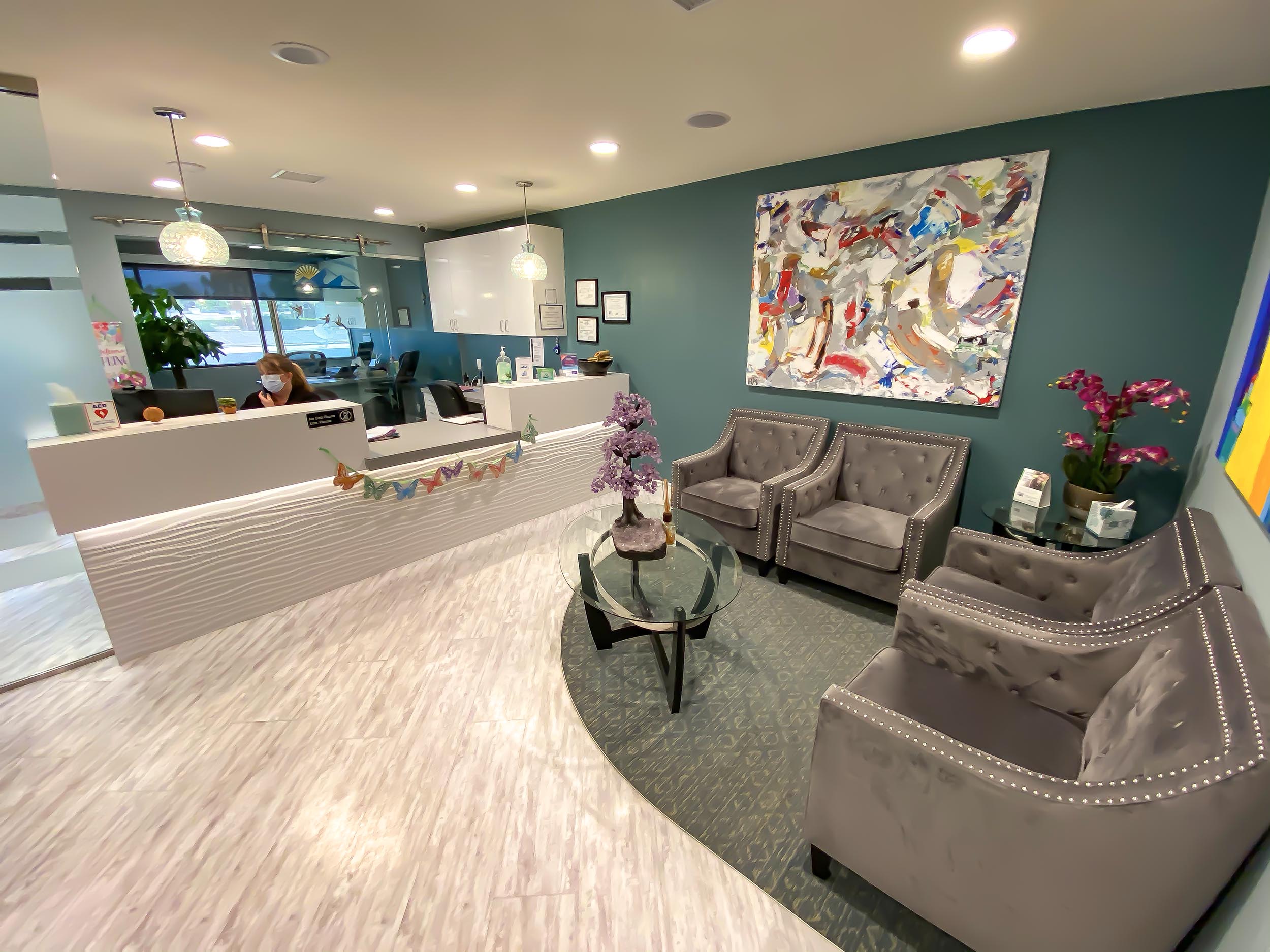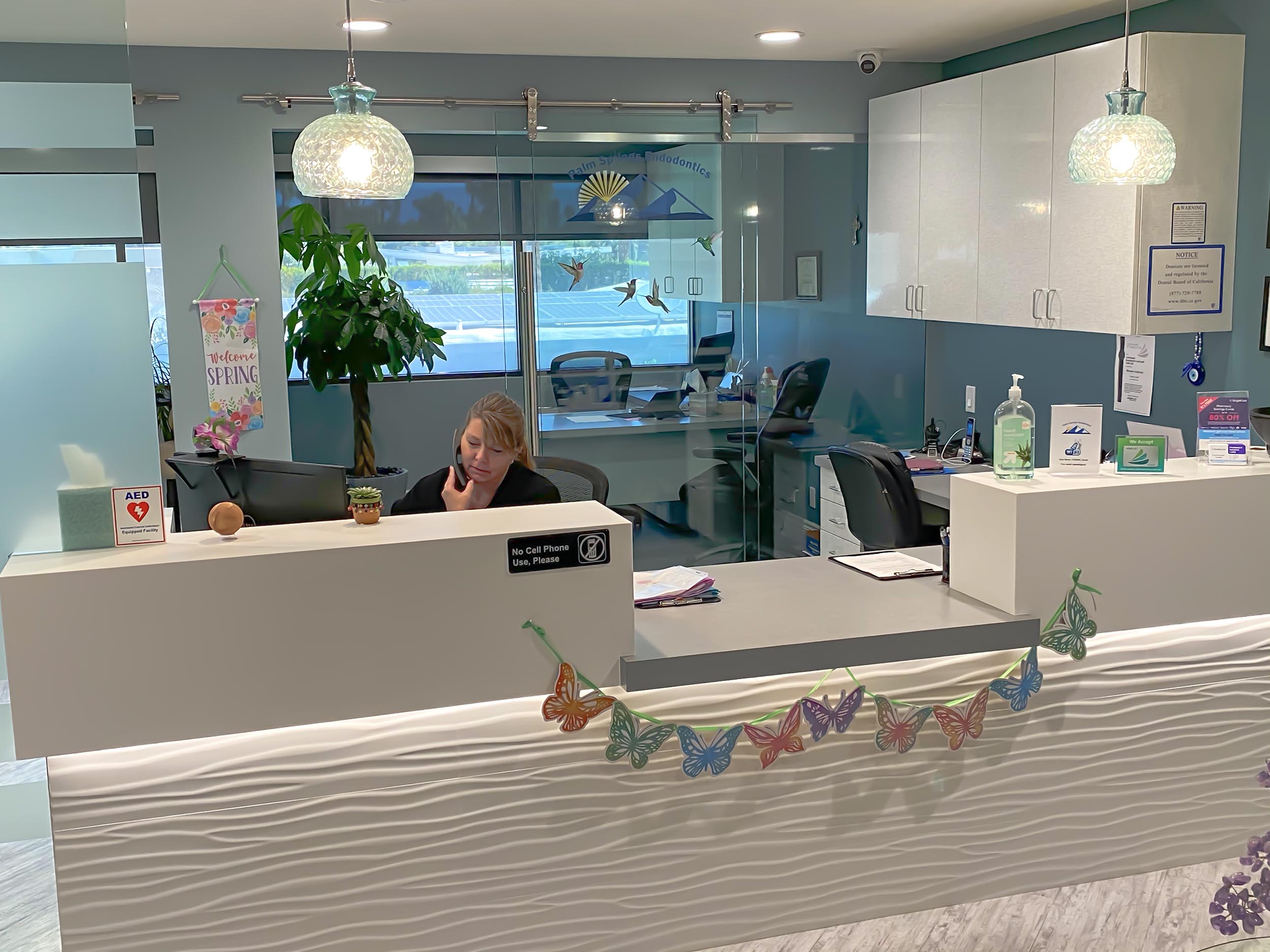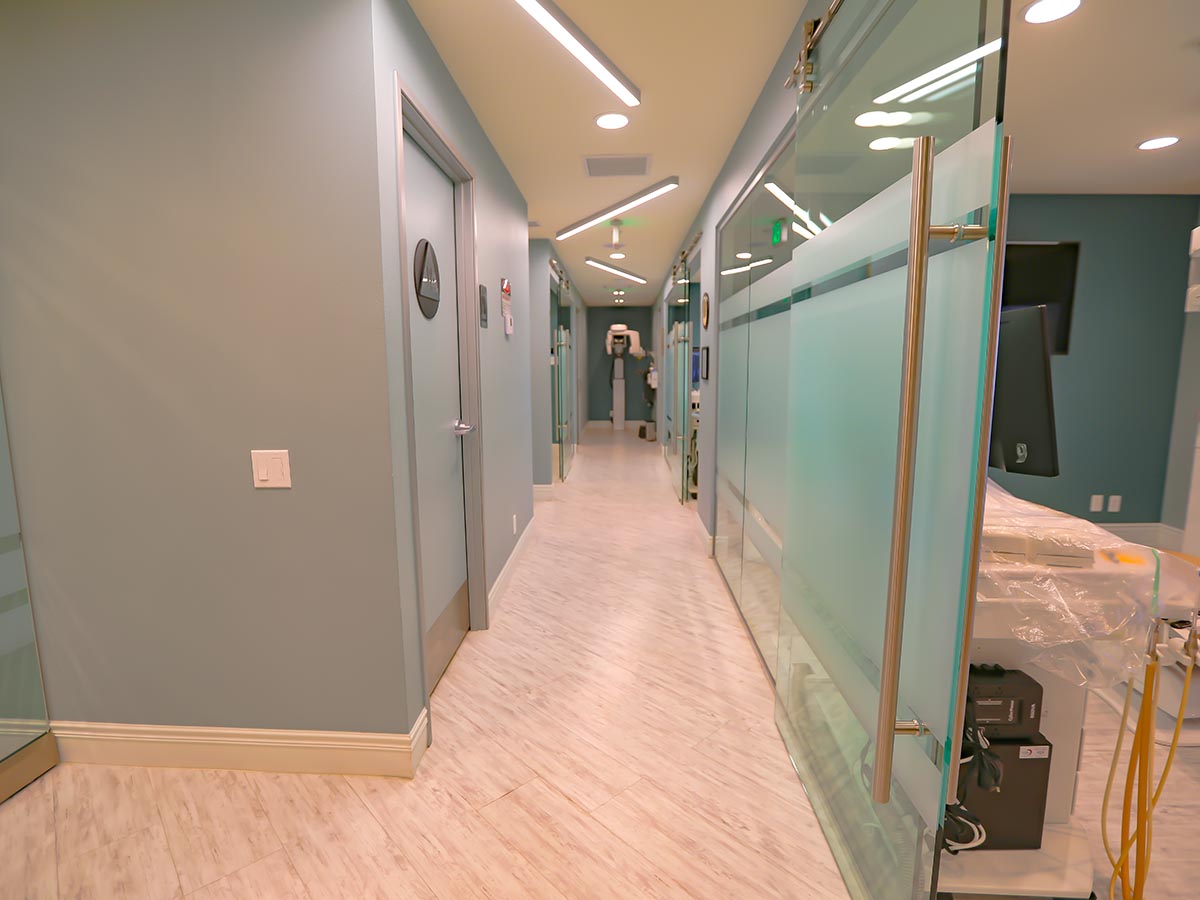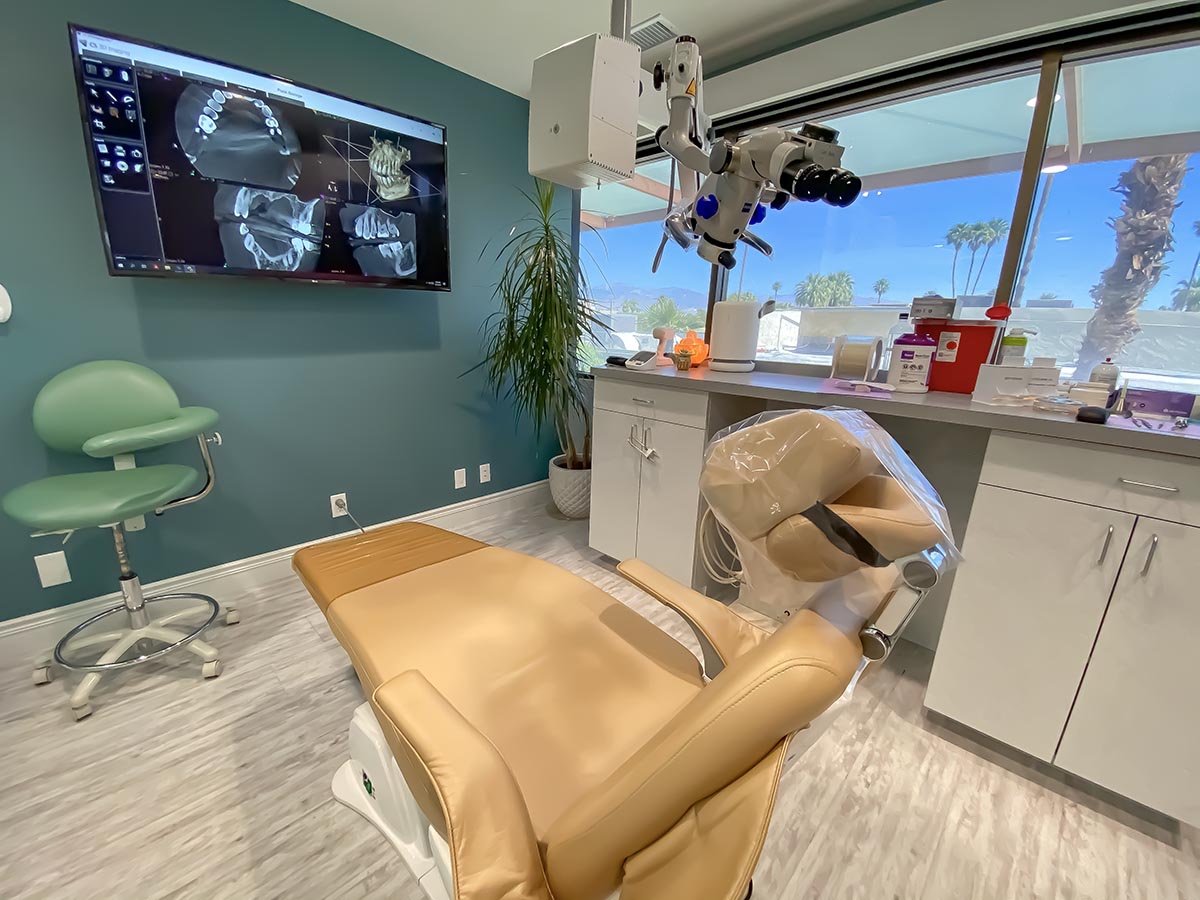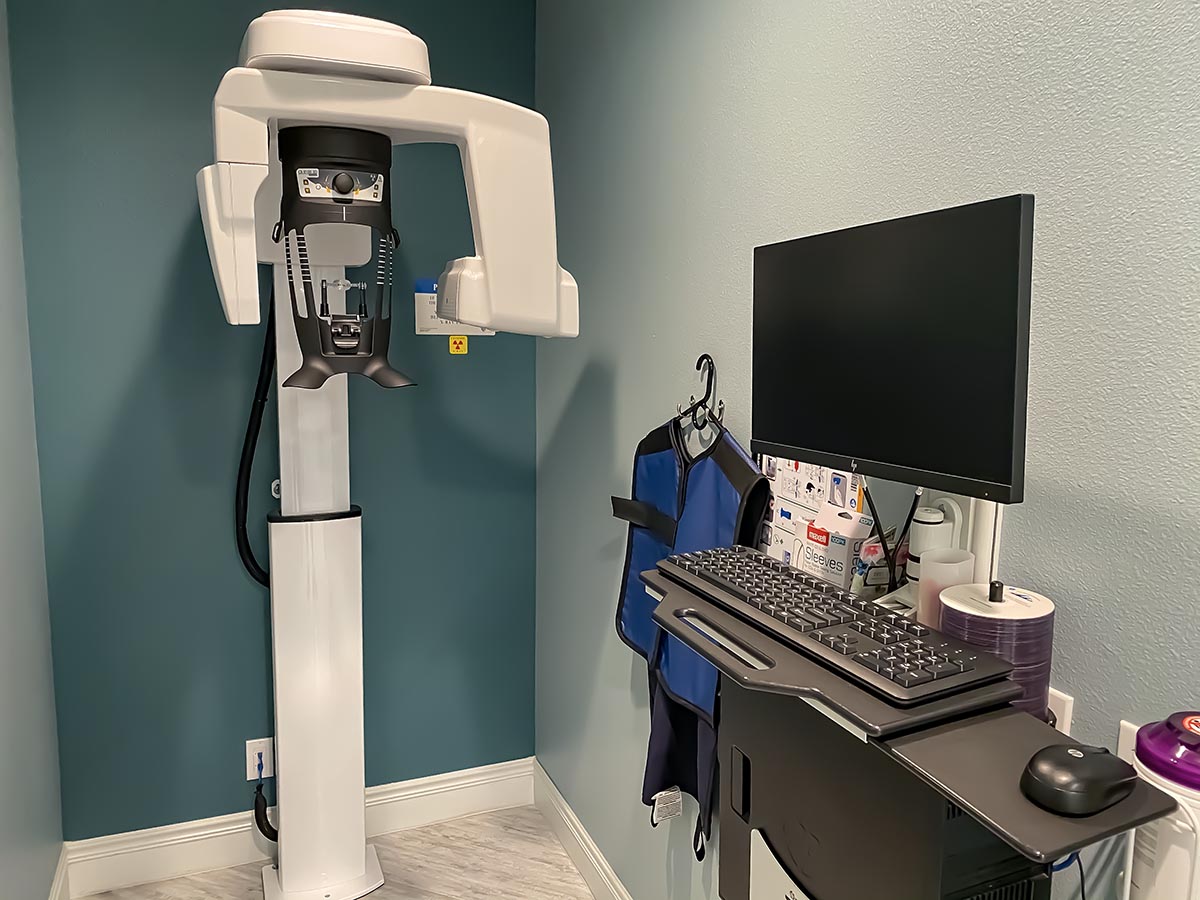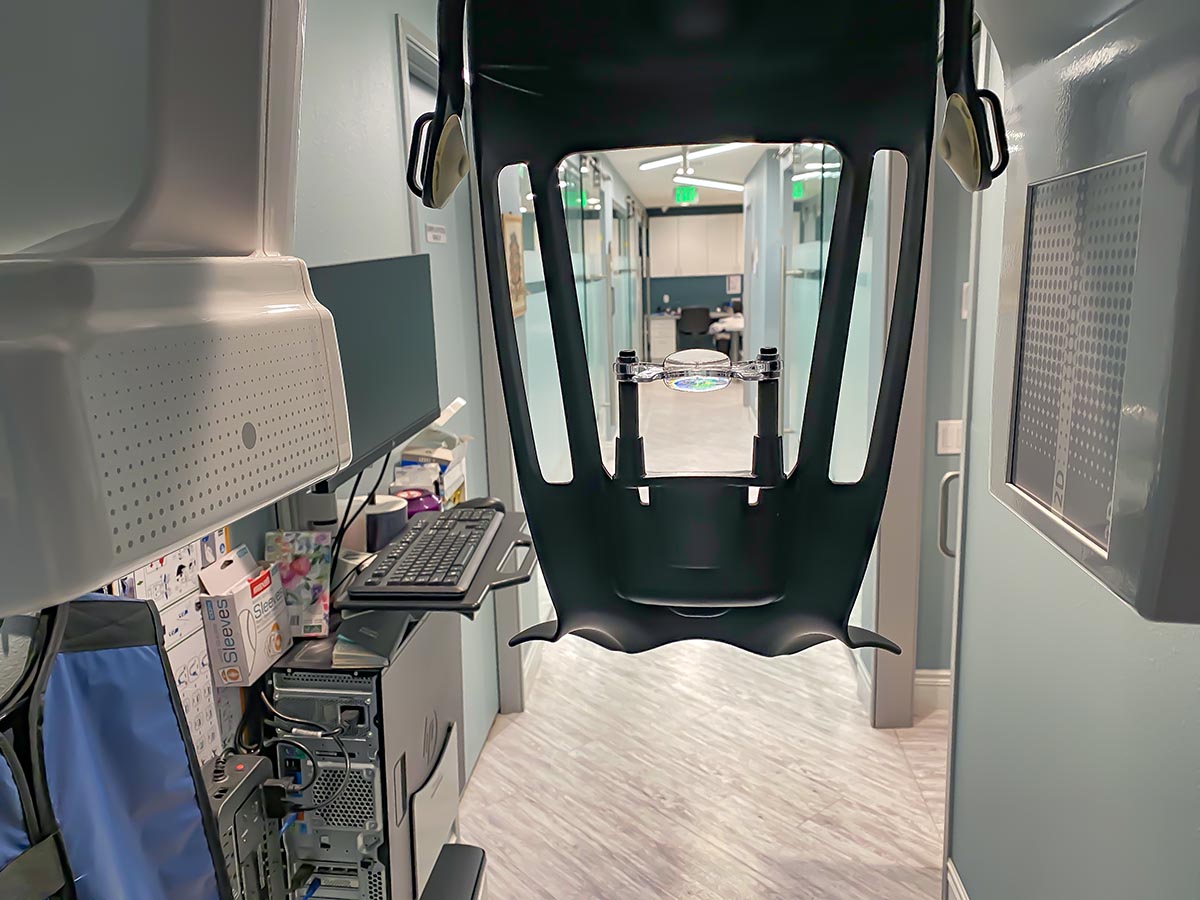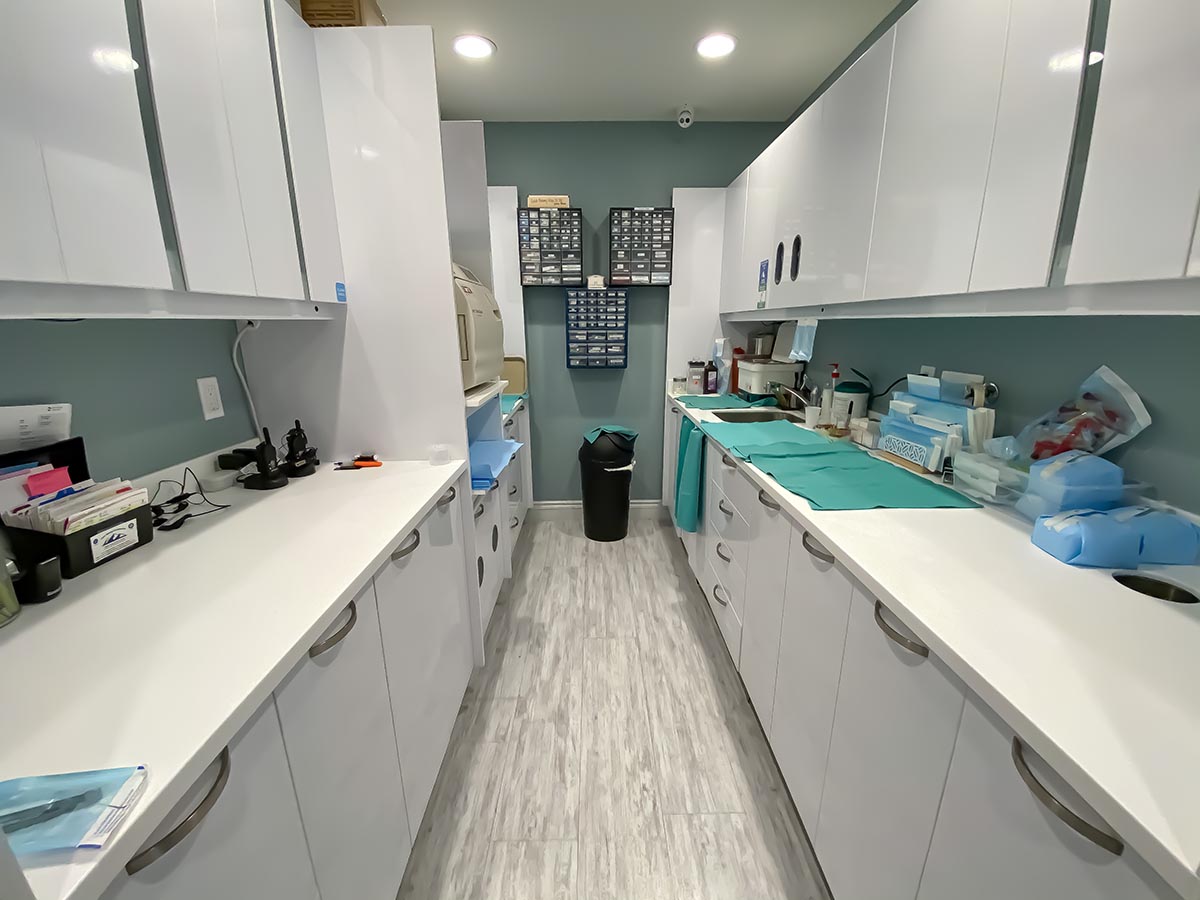 I saw Dr. Halasa for a root canal. Dr Halasa and his team are wonderful. Not only extremely professional in the treatment they offer but...
They even managed to make getting a root canal a positive experience, lol! The staff is professional, friendly and informs you about every step, from...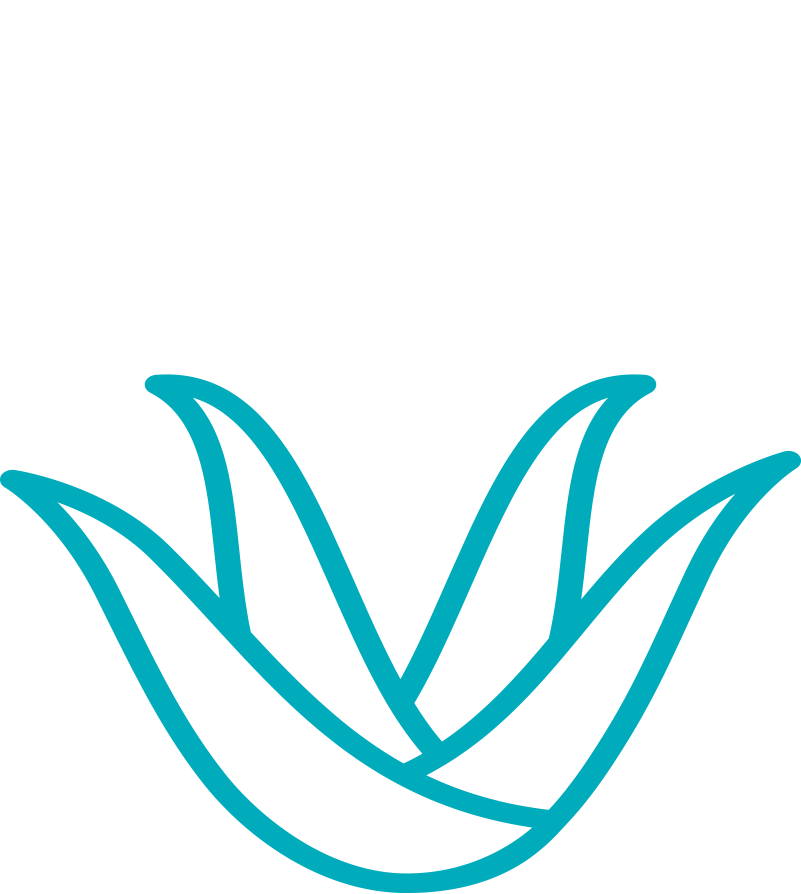 Do you have a question, comment or
Appointment Request?
We can't wait to hear from you! If you have a specific question or would like to set up an appointment, we will be happy to accommodate you the best we can and we'll get back to you as soon as possible.
If you have a dental emergency, please call our office directly.