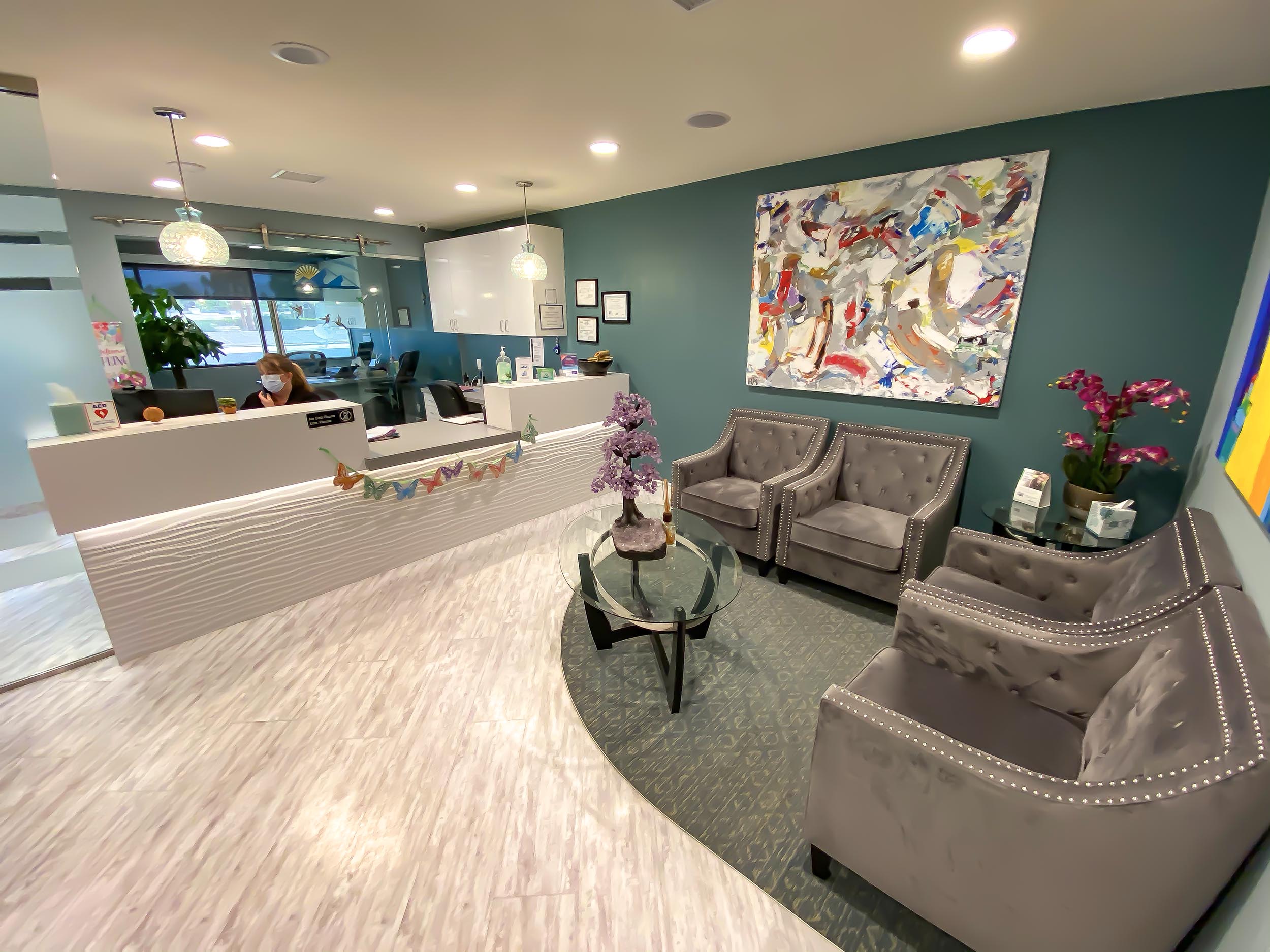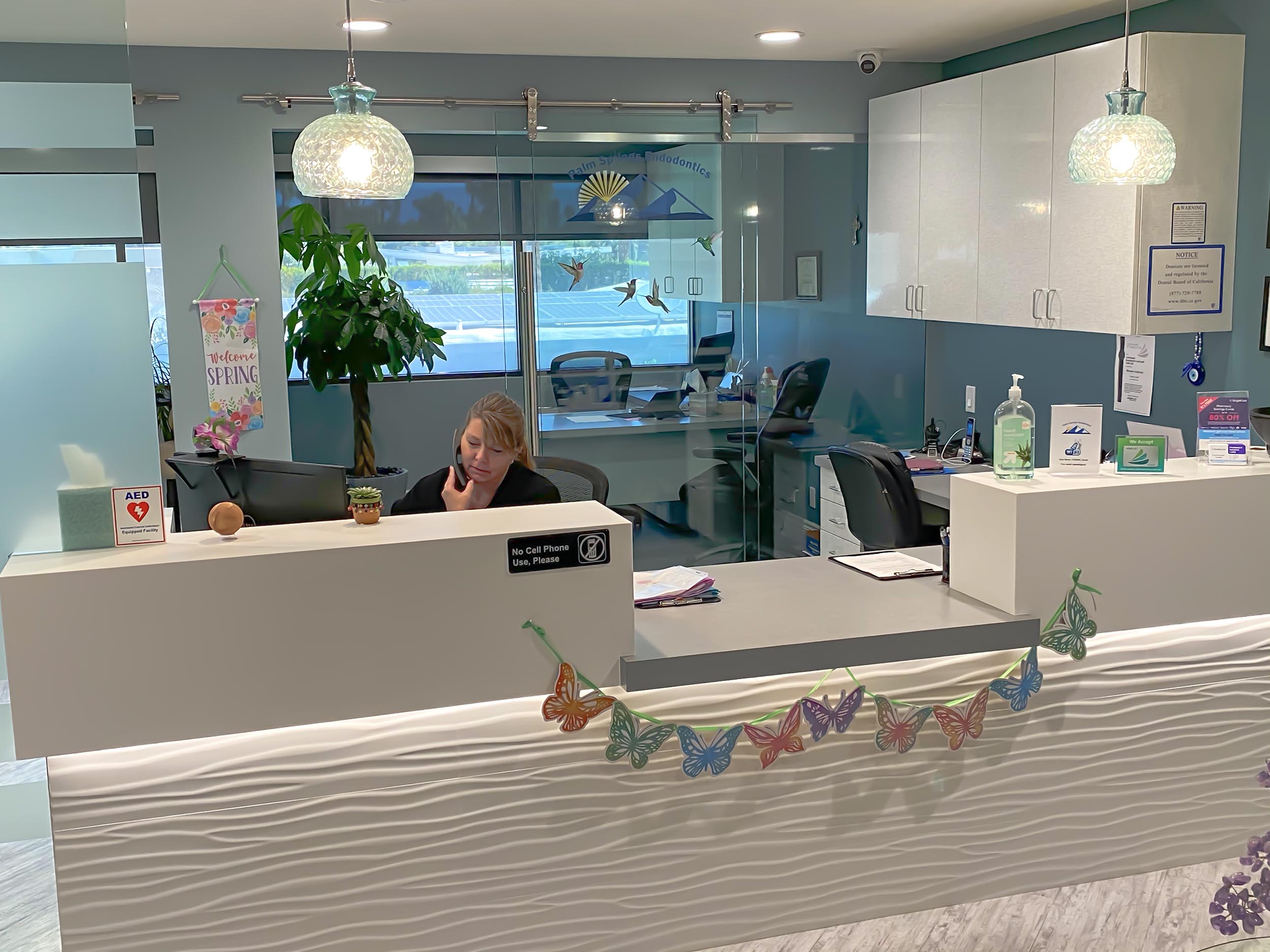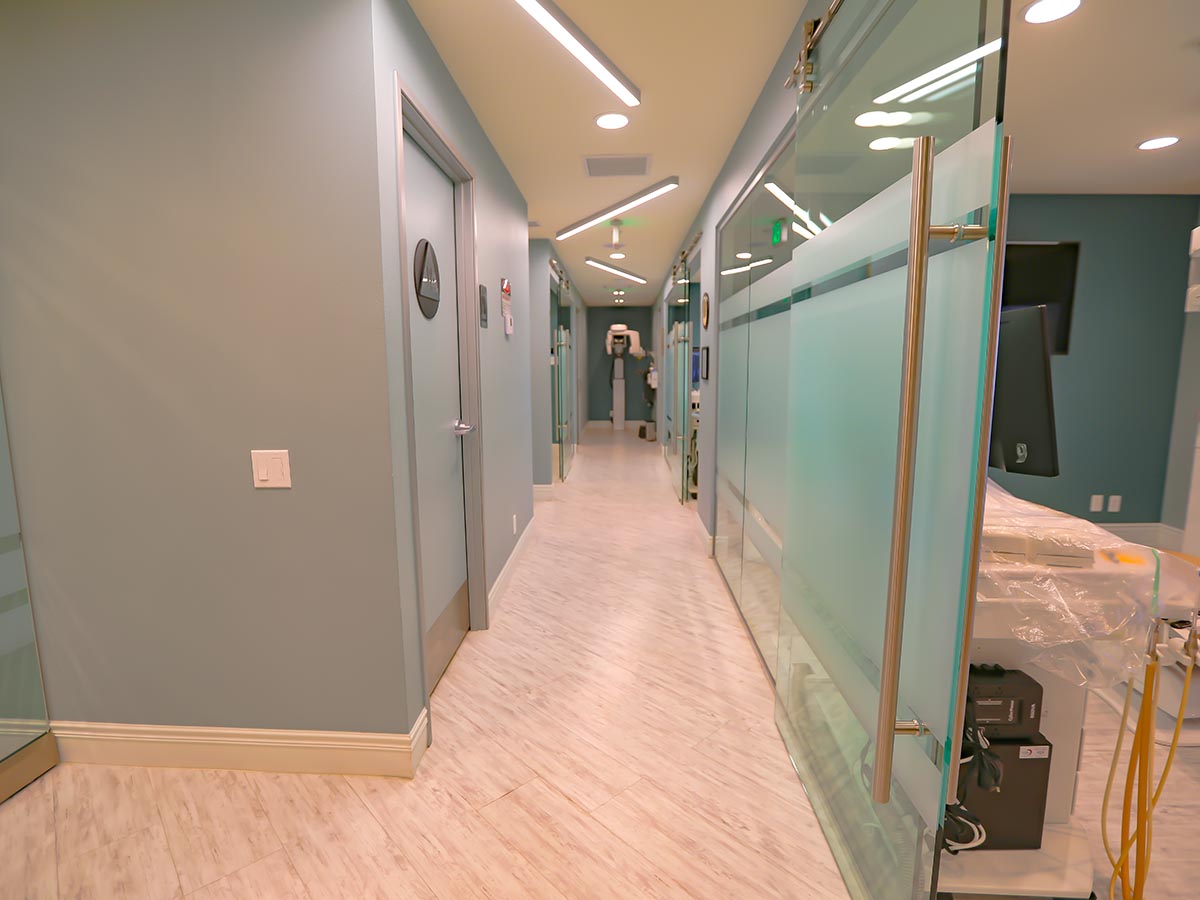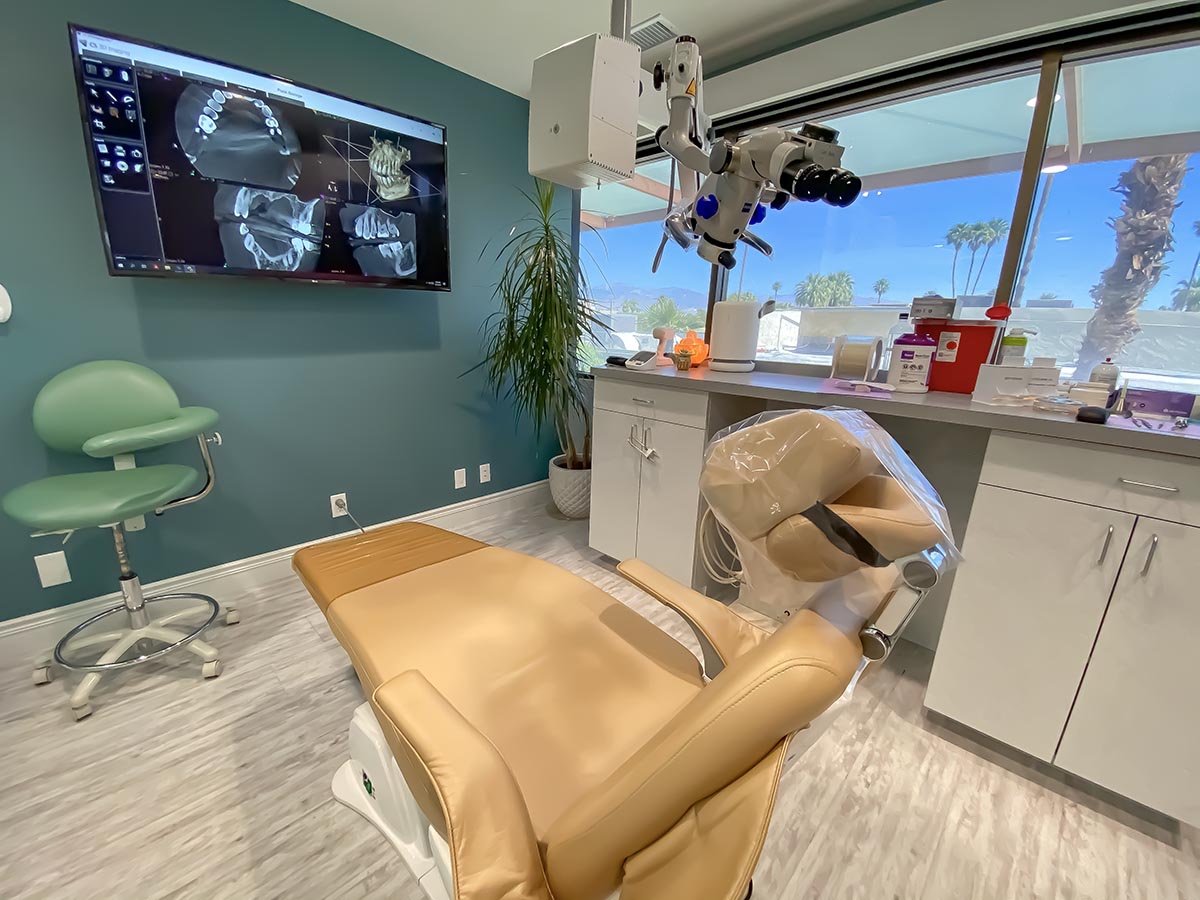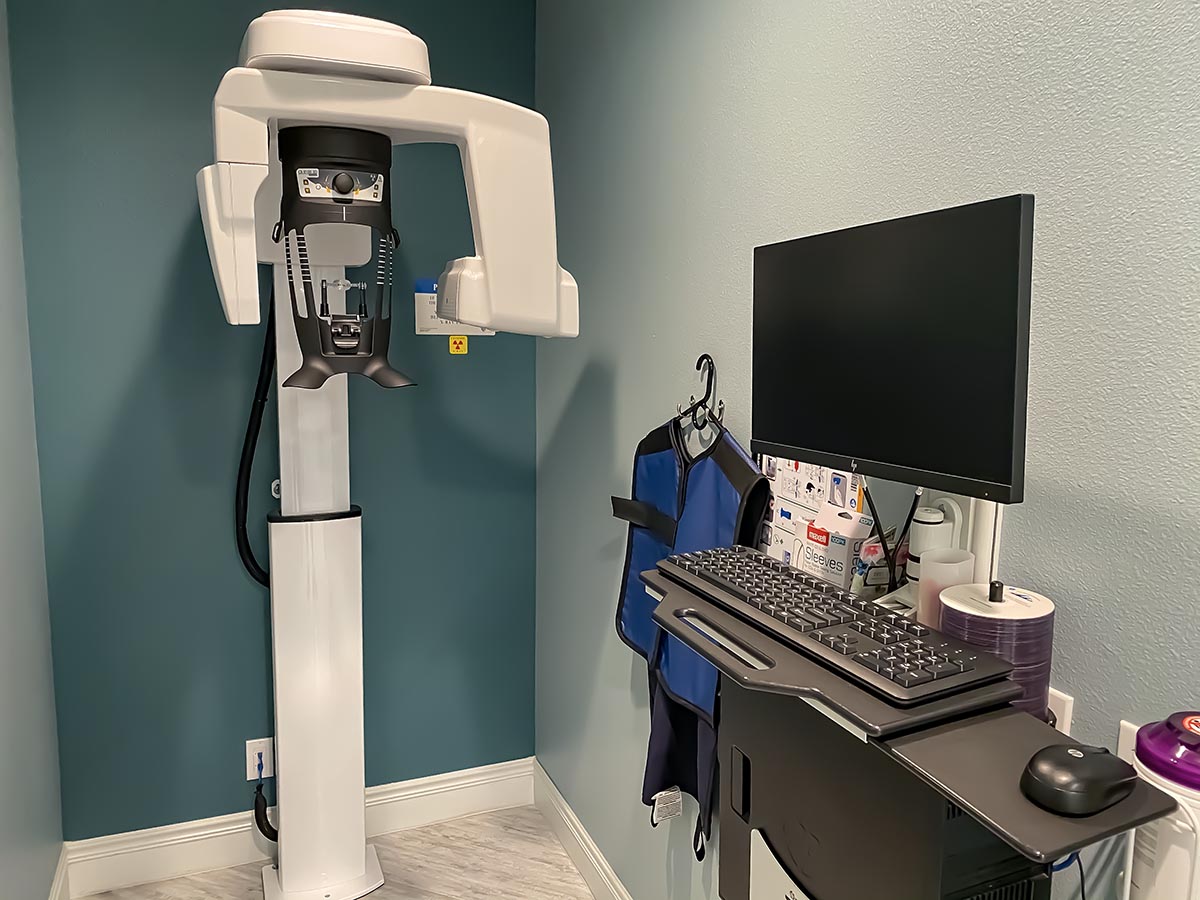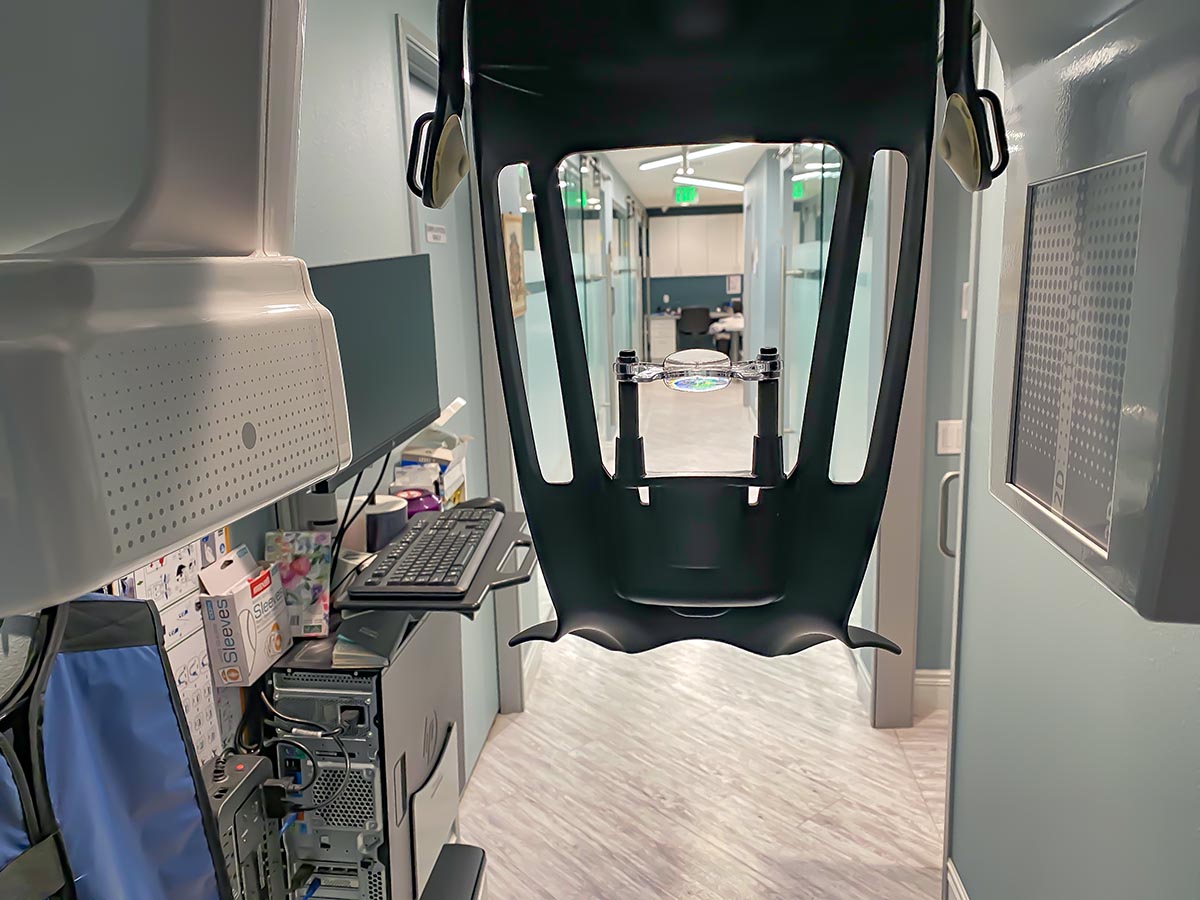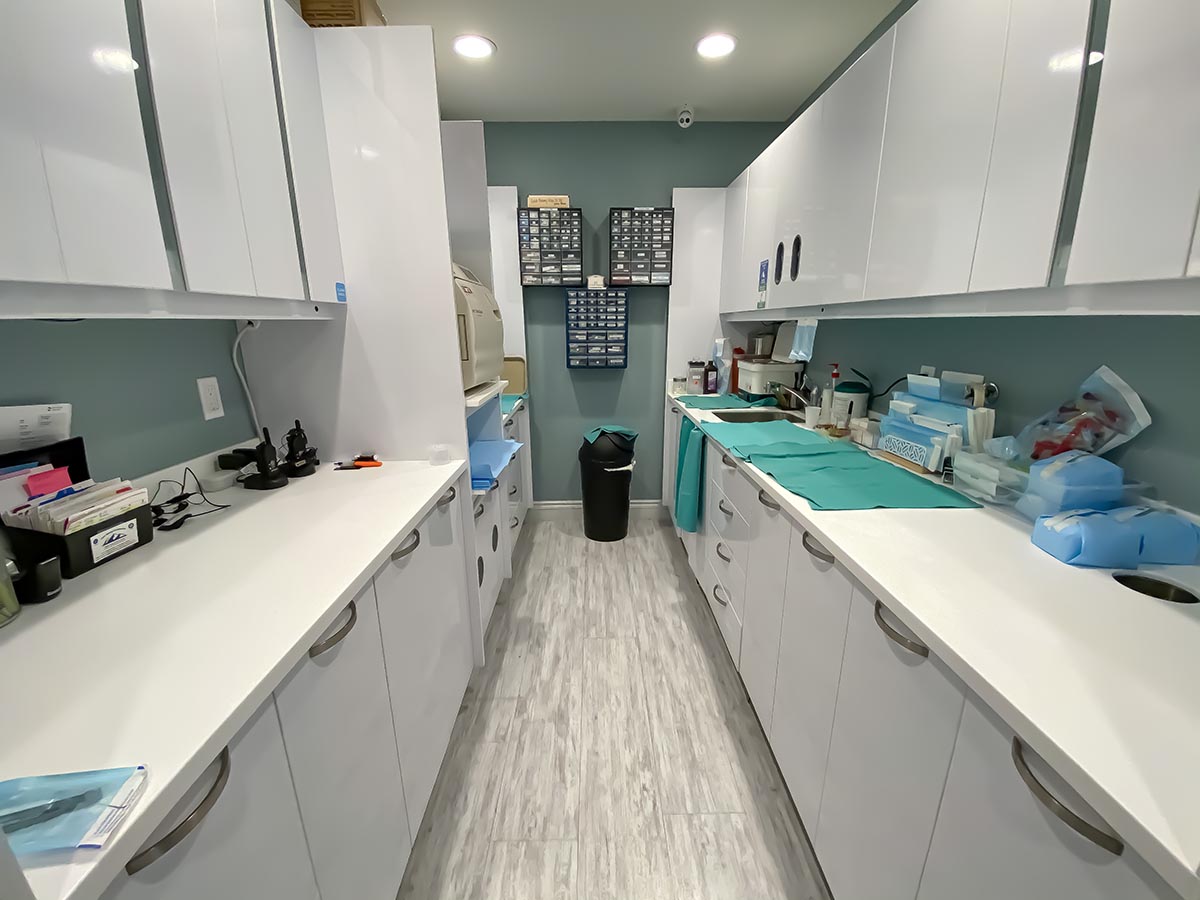 Stacey Nounnan
a month ago
If i could give ten stars I would. I was so nervous at the thought of having a root canal. My last experience years ago...
Best experience I've ever had with dental work. The staff and the doctors are all professional and very kind. They really took care of me...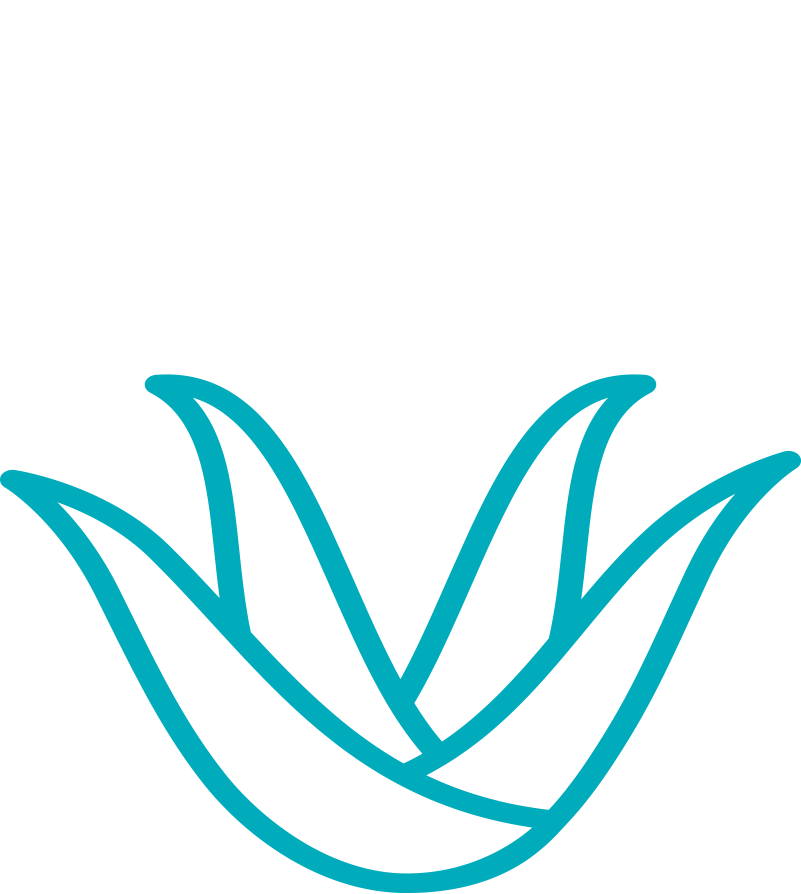 Do you have a question, comment or
Appointment Request?
We can't wait to hear from you! If you have a specific question or would like to set up an appointment, we will be happy to accommodate you the best we can and we'll get back to you as soon as possible.
If you have a dental emergency, please call our office directly.