Why Choose an Endodontist for a Dental Emergency?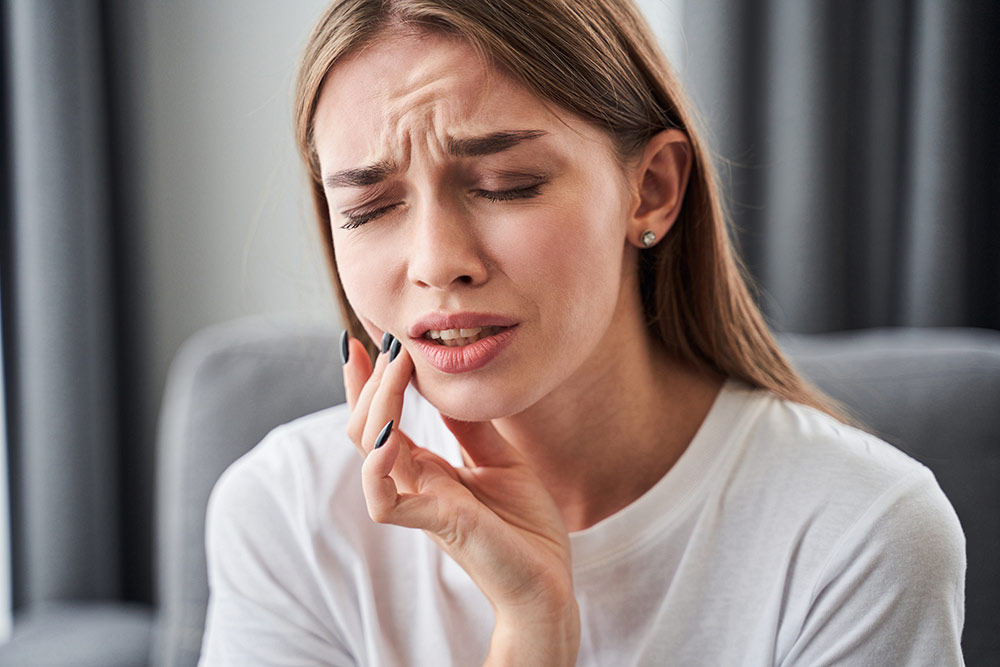 At Rancho Mirage and Palm Springs Endodontics, we understand how stressful and painful dental emergencies can be. Our team has the training, experience, skill, and expertise to provide the needed urgent care for traumatic dental injuries and sudden tooth pain. You can always count on us for the highest level of personalized dental care and service!
Why Choose an Endodontist for Your Dental Emergency?
Endodontists specialize in restoring and saving teeth. They have extensive training and experience performing the most intricate dental procedures to restore damaged teeth to their natural, healthy state. If you ever have unexplained dental pain or if you've sustained a dental injury, an endodontist is the right person to see for the needed relief.
If you experience a dental emergency, make sure to contact your trusted team at Rancho Mirage and Palm Springs Endodontics right away. We will offer advice on stabilizing your condition before you arrive at your emergency dental appointment.
What Are Common Dental Emergencies?
The following are the most common dental emergencies we treat at our endodontic practice:
Severe Tooth Pain: Tooth pain may result from infected or inflamed tooth pulp. If that's the case, a root canal treatment will provide prompt relief. Symptoms of tooth pulp damage include pain, sensitivity to hot or cold temperatures, drainage, tooth discoloration, and tenderness in the lymph nodes, gum tissues, and nearby bone.
Knocked-Out (Avulsed) Tooth: If your tooth has been knocked out of its socket, you'll require immediate attention. First, pick the tooth by the crown without touching the root and rinse it with warm water. If possible, return the tooth to its socket. Otherwise, carry it between your teeth and cheek or in a container of milk. We will stabilize the affected tooth and may recommend a root canal treatment to save it.
Partially Displaced Teeth: A tooth that's pushed sideways, into, or partially out of the socket will need emergency care. We will examine your mouth and take x-rays to determine the extent of the damage. We may need to reposition the affected tooth and stabilize it using a splint. Endodontic treatment may be required to save the tooth.
Chipped or Broken Teeth: According to the American Association of Endodontists, chipped teeth are the most common dental injuries. If your teeth are loose or tender to the touch, make sure to contact us right away. Meanwhile, locate any parts of the tooth that may have come off and bring them to your appointment.
Dental Infection or Abscess: If you have an abscess, we may recommend a pulpal debridement to relieve the pain and pressure. This emergency procedure provides instant relief until you can get a root canal treatment done.
Emergency Dental Care Near Me
At Rancho Mirage and Palm Springs Endodontics, we are proud to offer specialized services and exceptional, gentle care. If you or a loved one experiences a dental emergency, don't wait. Please call our office for the needed urgent care right away!