Myths About Root Canal Therapy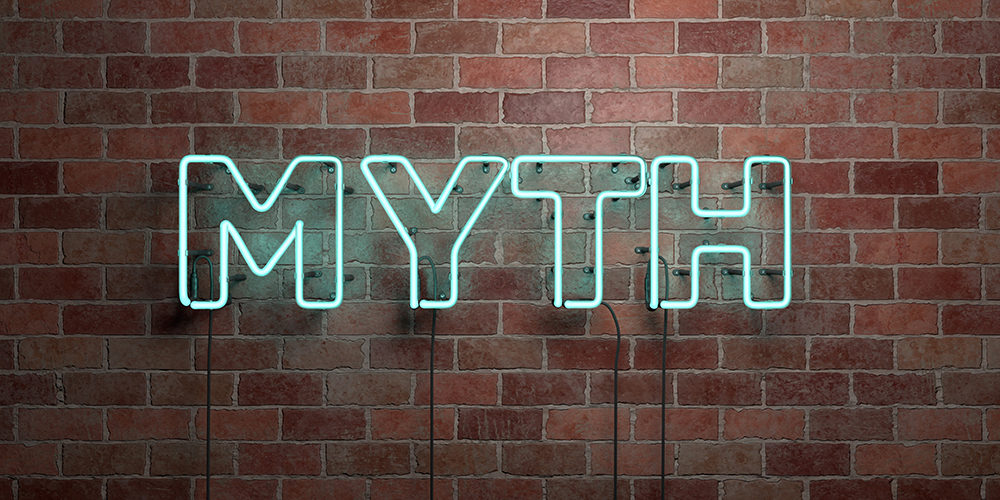 If you are one of the many people who cringe when they hear they need a root canal, your trusted team at Rancho Mirage and Palm Springs Endodontics is here to put your fears to rest. Here are some of the most common root canal therapy myths debunked!
Root Canal Therapy Is an Extremely Painful Procedure
Many people believe that root canal therapy is agonizing because decades ago, it was. Today is a different story. Advances in technology, root canal techniques, anesthetics, and sedation options allow for gentle treatments that are no more painful than getting dental fillings. Better yet, the tooth-saving procedure alleviates pain rather than causing it and restores healthy, functional smiles.
Recovering After Root Canal Therapy Hurts
Some people believe that recovering after a root canal treatment is extremely painful. In reality, most patients resume their normal daily activities the next day. However, if any discomfort lingers, the pain medication we will prescribe after your treatment will help.
Root Canal Therapy Requires Numerous Appointments
Today's cutting-edge endodontic technology allows for quick and straightforward root canal treatments that we usually complete in one or two office visits.
Only Painful Teeth Require Root Canal Therapy
While tooth pain often indicates the need for root canal therapy, a tooth's pulp may be infected or inflamed without causing any pain. Visiting your dentist for your twice-a-year dental exams will uncover any root canal problems requiring treatment, allowing you to maintain your healthy smile.
Root Canals Therapy May Affect Your Health
Nothing is further from the truth. Not only does a root canal not cause illness, it actually prevents a host of complications resulting from the infection entering the bloodstream and spreading to other areas of the body.
Root Canals Often Often Fail
Endodontics and restorative dentistry have come a long way! Today's root canals have more than a 95 percent success rate, meaning your treated tooth has the potential of lasting a lifetime without requiring any future procedures.
Extracting a Tooth Is Better Than Getting a Root Canal Treatment
Our primary goal at Rancho Mirage and Palm Springs Endodontics is to save your natural teeth, and root canal therapy does just that. Instead of having to replace an extracted tooth with a bridge or implant, our endodontic treatments will restore the health, form, and function of the damaged tooth, allowing you to maintain your natural, confident smile!
Gentle Root Canal Therapy Near Me
Contact Rancho Mirage and Palm Springs Endodontics to learn more about our gentle root canal treatments. Our team is committed to providing our valued patients with outstanding gentle care. Call us and schedule your appointment today!