When Is It Time to See an Endodontist?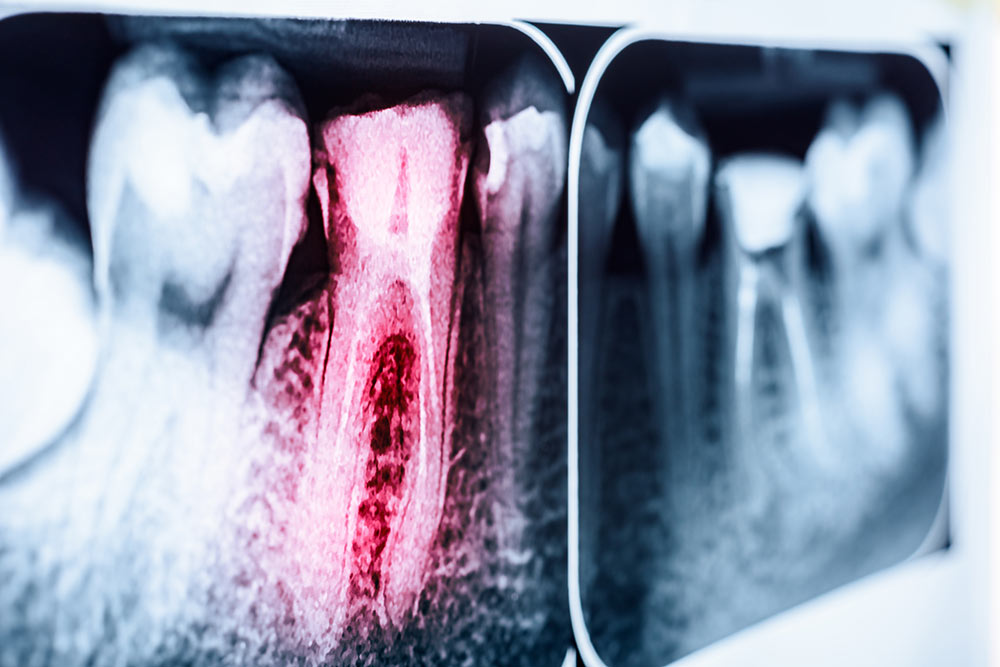 Endodontists are specialists dedicated to the diagnosis and treatment of the inner structures of a tooth. At Rancho Mirage and Palm Springs Endodontics, our team is committed to providing our valued patients with lasting solutions for long-term healthy smiles. Our gentle approach and sedation dentistry options will ensure you are comfortable throughout any procedure!
Why See an Endodontist?
Endodontists undergo two or more years of advanced training beyond dental school focused on diagnosing tooth pain and performing procedures related to the inside of the tooth. At Rancho Mirage and Palm Springs Endodontics, our extensive training, specialized techniques, and superior technology will ensure you get the highest quality care. We are all about saving damaged teeth and maintaining natural smiles!
When Should You See an Endodontist?
Signs that you have tooth pulp damage that requires immediate care by an endodontist include:
Persistent tooth pain
Lingering sensitivity to hot or cold temperatures
Swelling around the teeth, gums, or face
A recurring pimple-like bump on the gums
A chipped, cracked, or discolored tooth
Dental trauma
If you experience any of these symptoms, we encourage you to contact our office for an appointment right away. Our endodontic treatments are designed to alleviate your discomfort and restore your healthy smile!
What Are the Most Common Endodontic Procedures?
Here are the most common endodontic procedures offered by our expert team at Rancho Mirage and Palm Springs Endodontics:
Root Canal Therapy: Root canal therapy is an endodontic procedure that involves removing inflamed or infected tooth pulp and sterilizing then sealing the area. Your general dentist will create a custom crown to fully restore your tooth's strength, function, and appearance.
Endodontic Retreatment: While root canal therapy has an extremely high success rate, there are times a tooth does not respond to treatment. Endodontic retreatment involves cleaning out the infection and shaping the pulp chamber. We will use a microscope to help in the search for unusual anatomy that requires treatment. Your general dentist will create a dental crown to protect and strengthen the treated tooth.
Apicoectomy: Root end surgery, or apicoectomy, is a procedure that targets infected or damaged tissue near a tooth's root. This endodontic procedure is typically required when an infection develops or persists after root canal therapy or endodontic retreatment. It involves removing the tip of the tooth's root called the apex and any damaged or infected surrounding tissues, then sealing the end of the root.
Quality Endodontic Services Near Me
Contact Rancho Mirage and Palm Springs Endodontics to learn more about our gentle and effective endodontic services. Our team is committed to ensuring our valued patients are comfortable throughout any treatment. You can always count on us for care that exceeds your expectations. Call us and schedule your appointment today!